Gautier Paulin Injured in Practice Crash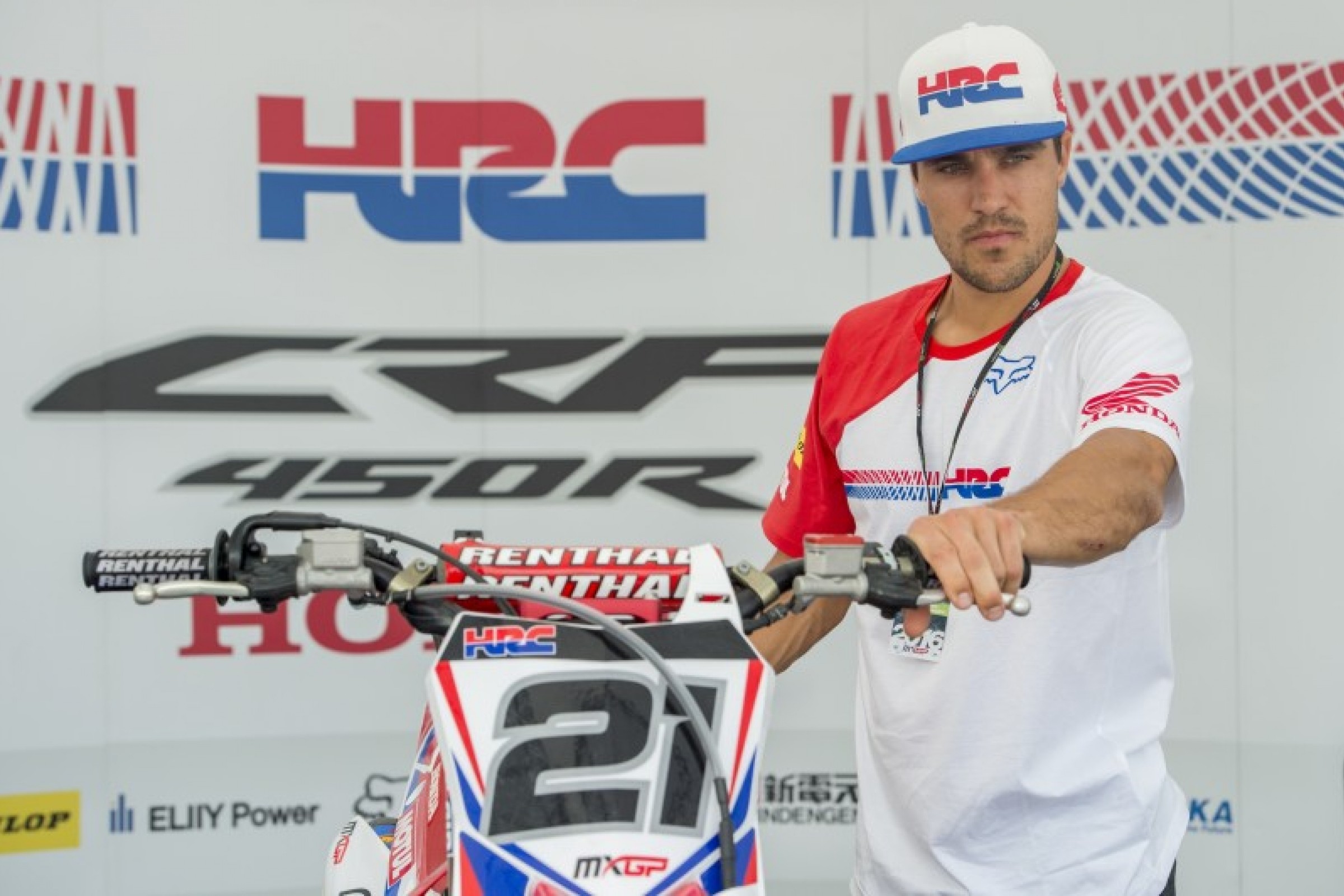 Honda HRC's Gautier Paulin was injured in a crash on Saturday while practicing at Lommel in Belgium, the team reports. Paulin sustained a fractured vertebrate and a broken rib.
According to the team, Paulin hit a soft spot, which stopped the bike and sent him over the bars. He was examined by Dr. Claes, who determined the fracture was stable and released him to return home.
At this time, there is no timetable on his return.
Paulin was off to slow start in his second year with the team, finishing sixteenth and seventh, respectively, at the opening two rounds of the FIM World Motocross Championship in Qatar and Thailand. Through two rounds, he sits eleventh in the MXGP Class.