Watch: Chasing the Dream Episode 2 Trailer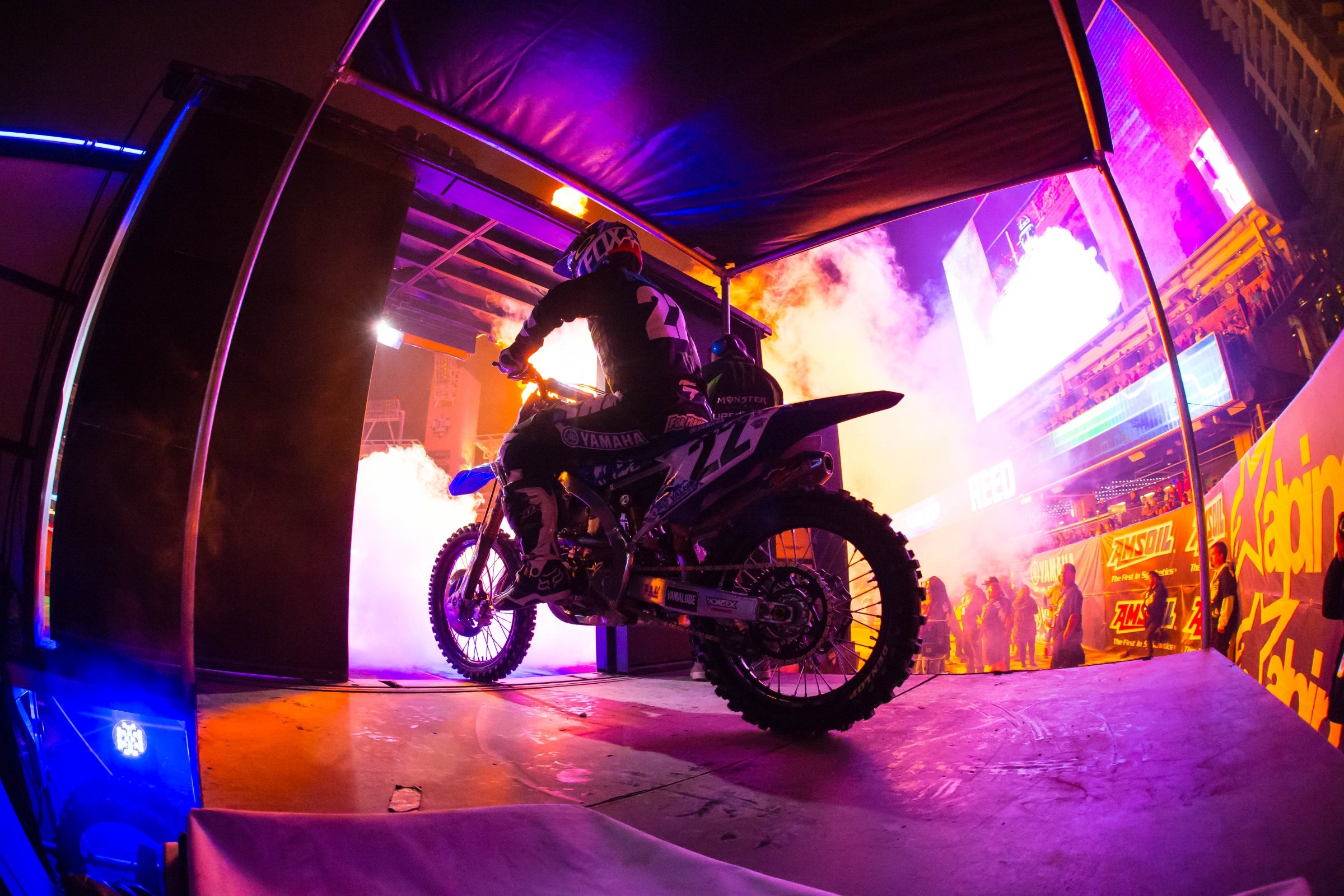 Feld Motor Sports today released the trailer for the second episode of the documentary series Chasing the Dream.
The second episode, which airs this Sunday at 9:30 ET on FS1, follows Ken Roczen, Jason Anderson, Chad Reed and James Stewart.
Check it out:
If you missed episode one, you can watch it below.