Clement Desalle Will Attempt to Race Qatar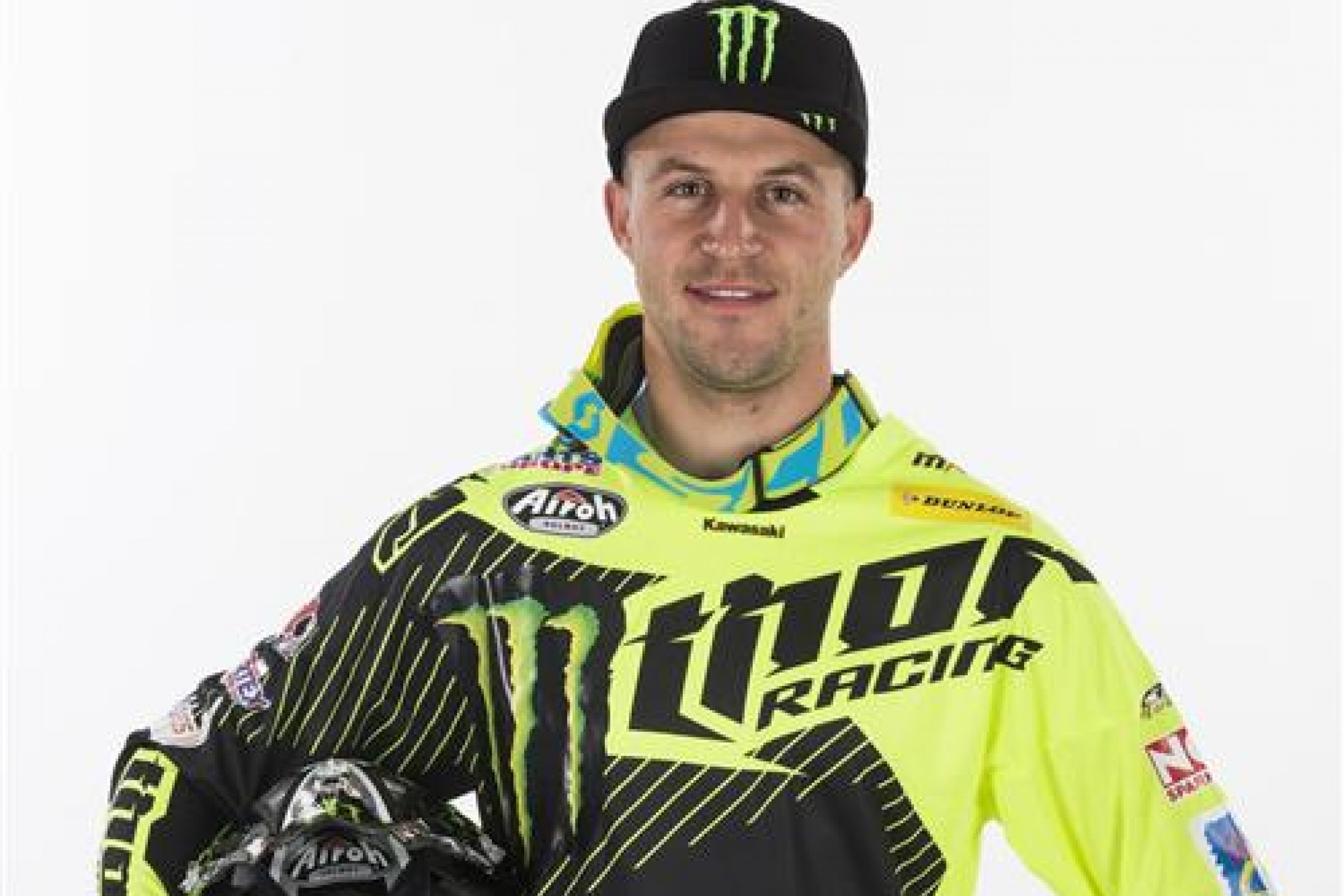 The 2016 FIM World Motocross Championship hasn't even started and we already have our first big surprise. Monster Energy Kawasaki's Clement Desalle will travel to Qatar in hopes of racing the first round this weekend, despite suffering a broken arm just ten days ago at the Valence International.
The team says the plan is to enter practice and then make a decision regarding the remainder of the weekend. "Of course we had long discussions with Clement and Doctor Claes," explained KRT team manager François Lemariey. "Clement has a clean break, and Doctor Claes considers that it's similar to a collarbone injury and he can recover faster than expected.
"He did some cycling this weekend, and is working daily to recover," he added. "He will ride the practice sessions and, depending on how he feels and the results, we will then decide whether or not he will race the GP. There is no pressure on any parties, but we also don't want to have any regrets later; if it's possible for him to race safely, we just want to collect some important points for the series during the first two GPs; maybe these points will be important at the end of the championship."
Desalle signed a two-year deal with Kawasaki this off-season after time with Suzuki.