LaMay, Owen Headed to Arenacross with TiLUBE Honda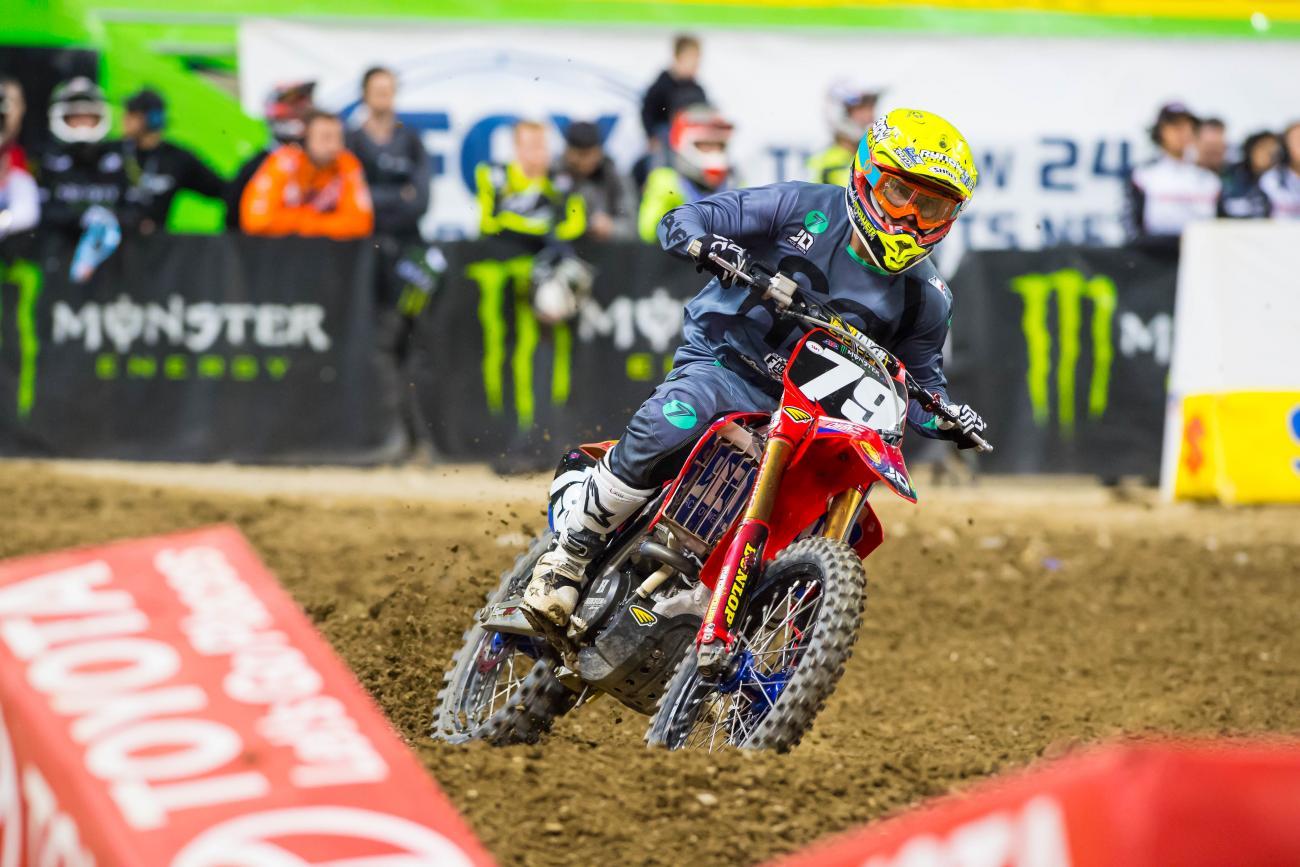 MOUNT AYR, IA - After a successful 2015 season, which included two members in the top three and a successful campaign for the championship, TiLUBE is proud to announce the partnership with American Honda to contest the 2016 Arenacross series.
According to TiLUBE Honda's team manager, Dave Antolak of Tuf Racing, "We're thrilled to reconnect with American Honda, the brand who helped us achieve many of our six championships. While we weren't anticipating the late direction changes made by our 2015 season O.E.M. bike sponsor, we are even more confident that this will be an outstanding season by partnering with Honda, an established, trusted manufacturer."
Three TiLUBE Honda riders are contending for the arenacross championship for the first time: Ben LaMay, Jace Owen, and new comer to the pro ranks Dillon Cloyed. The team will debut in Baltimore this weekend, missing the first round due to overlaps of the last round of supercross in Germany where Ben and Jace rounded out that series.
TiLUBE will again play a crucial role as a team member in our championship effort.
Joe Murphy with TiLUBE: "It's great to have American Honda on board this year. With all the team members we have in place, we will be right in the competition, week in and week out, with hopes of a repeat."