360fly Inks Deal with Yamaha; Extends Relationship with Chad Reed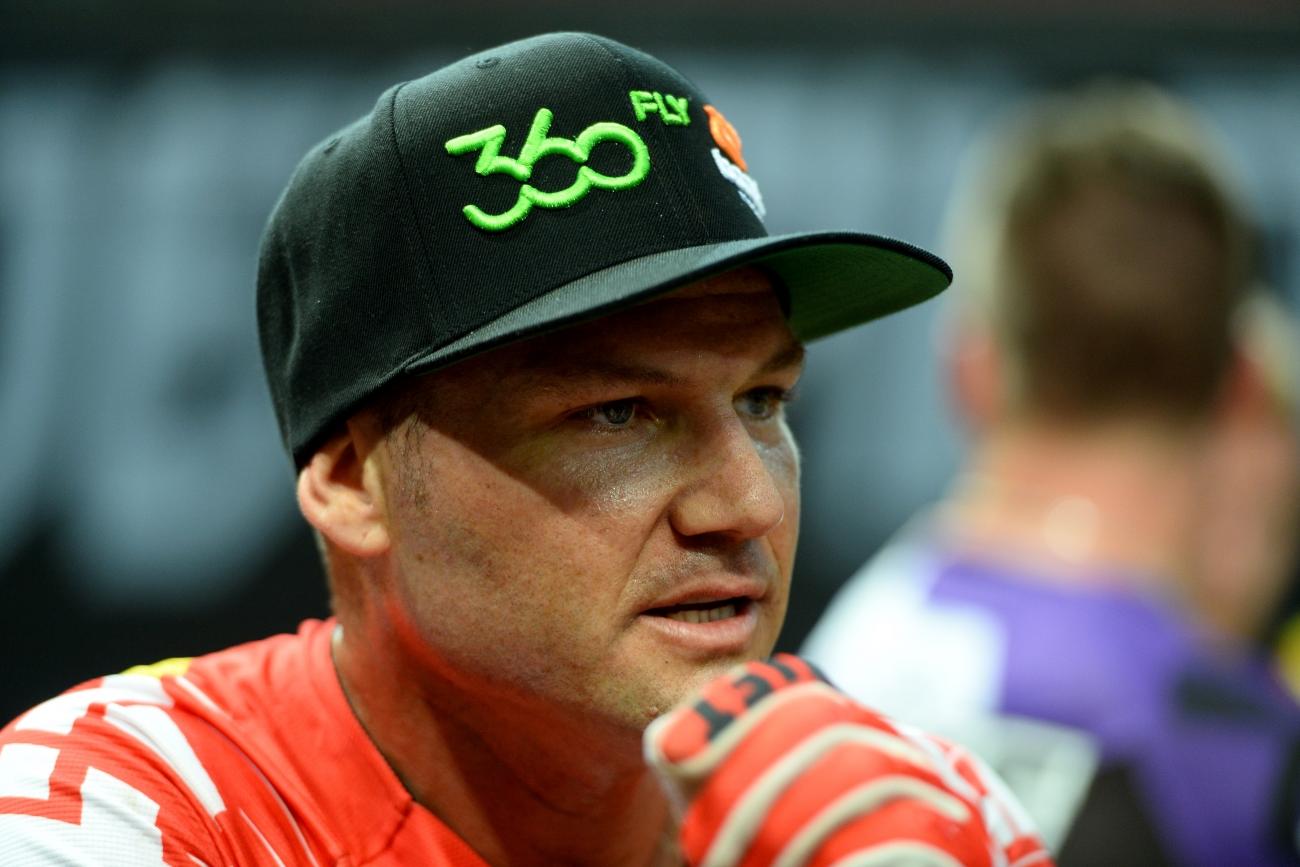 PITTSBURGH – 360fly, Inc., maker of the world's only single-lens camera that captures stitchless 360-degree video with interactive and virtual reality viewing capabilities, today announced a strategic sponsorship with Yamaha Motor Corporation, USA. The sponsorship extends 360fly's relationship with global motocross superstar Chad Reed, while also creating an opportunity for future 360fly camera integrations.
Chad Reed, an AMA Supercross and Outdoor Motocross series champion, has been a brand ambassador for 360fly since May 2015. This sponsorship will grant 360fly significant branding on the motorcycle, transporter, awning and team apparel including the rider's jersey throughout the Supercross and Outdoor Motocross Series. Additionally, 360fly will have a footprint within the team's pit area to engage fans and showcase and sample the revolutionary 360fly camera attributes and capabilities.
"Yamaha is a leader in the powersports industry and we are leaders in the 360-degree video space," said Peter Adderton, CEO of 360fly. "This sponsorship not only provides 360fly with branding and awareness to a key demographic, but more importantly it establishes a relationship whereby 360fly and Yamaha can discuss a relationship that extends beyond the track and allows Yamaha an opportunity to utilize our advanced 360-degree video technology throughout its powersports vehicles."
"We're always exploring opportunities to further drive innovation and technology to provide the most advanced product for our consumers," said Keith McCarty. "And as innovators in the emerging 360-degree video space, 360fly offers a unique opportunity for cross-brand product integrations, where we're able to utilize its all-seeing and intuitive video technology."
360fly's interactive 360-degree video player provides viewers a 360 x 240-degree field of view. Viewers can immerse themselves within the video on iOS and Android mobile devices by swiping, as well as through motion-sensor technology by which the movement of the device itself controls the interactive experience of the video. With desktops and laptops, users can achieve this interactivity by clicking and dragging the video to see and experience different vantage points within the larger 360 x 240-degree field of view.
Additionally, in what could represent a landmark development in the widespread acceptance, consumption and evolution of virtual reality content, 360fly's free iOS and Android mobile app will allow content to be viewed in "VR Mode." To date, consumption of virtual reality has been a very costly proposition, requiring the use of much higher priced equipment and limited to a small array of virtual reality content. In combination with Cardboard virtual reality goggles, 360fly opens the door for users to produce, consume and share virtual reality experiences at a moment's notice.
To learn more about 360fly, visit www.360fly.com or follow 360fly on Twitter and Instagram @360fly, and "like" it on Facebook at facebook.com/360fly.