Nick Wey Announces Retirement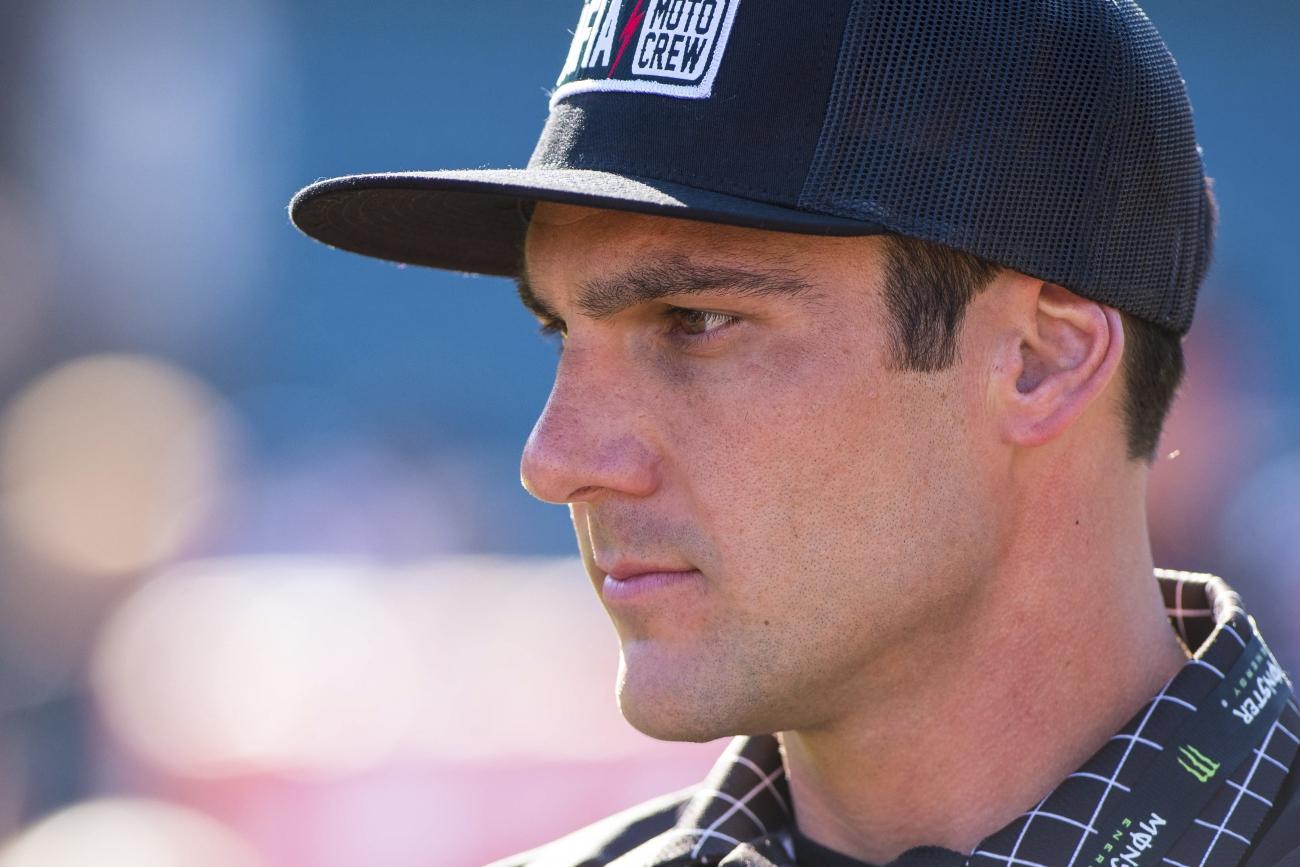 After eighteen professional seasons, Nick Wey has announced his retirement from full-time professional racing. In an announcement on his Instagram page last night, Wey did leave open the possibility of racing some in 2016, saying: "I'm not a good quitter. So I'm going to just say it before I change my mind.. I am not going to be racing full time in 2016. I'm a bit reluctant to say I'm retired because I will ride and occasionally race the rest of my life."
Wey turned professional in 1998, finishing nineteenth in the 125SX East Region. In 1999, he won the 125 National at Millville, Minnesota. By 2002, he had moved to the then 250SX Class. In 2003, he enjoyed a career year in supercross, finishing fourth overall in the championship standings behind Ricky Carmichael, Chad Reed and Ernesto Fonseca.
The Michigan native, who was part of the illustrious "Michigan Mafia," rode for a number of high-profile teams throughout his career, before running his own operation in recent years.
We will have more on this announcement later in the week.
Read Wey's entire message he posted on Instagram below.
I'm not a good quitter. So I'm going to just say it before I change my mind.. I am not going to be racing full time in 2016. I'm a bit reluctant to say I'm retired because I will ride and occasionally race the rest of my life.


This picture was from one of my best days as a professional. I led briefly and held second to James Stewart for nearly ten laps. Chad eventually passed me but I finished third that night in Anaheim. I had an injury that required surgery the next weekend and this was my last podium finish. 
I had plenty of good races and a win in the Lites class but I had always wanted to race with the best. This night ended up being my most competitive run at a win. I have had some great races since but the feeling I had that night at Anaheim is what kept me fighting to get back to. I have so much respect for all of the guys I raced against. I love the long days at the track and training. I'm thankful for every sponsor that dropped me, every crash and surgery. Those tough times are going to help me teach my kids to be strong and appreciative. The great people I have met during my career, I will be forever thankful for. Every team owner, team manager, mechanic, and sponsor that has supported me over the years, thank you. 

Two Seven