51Fifty Energy Drink Yamaha Photo Shoot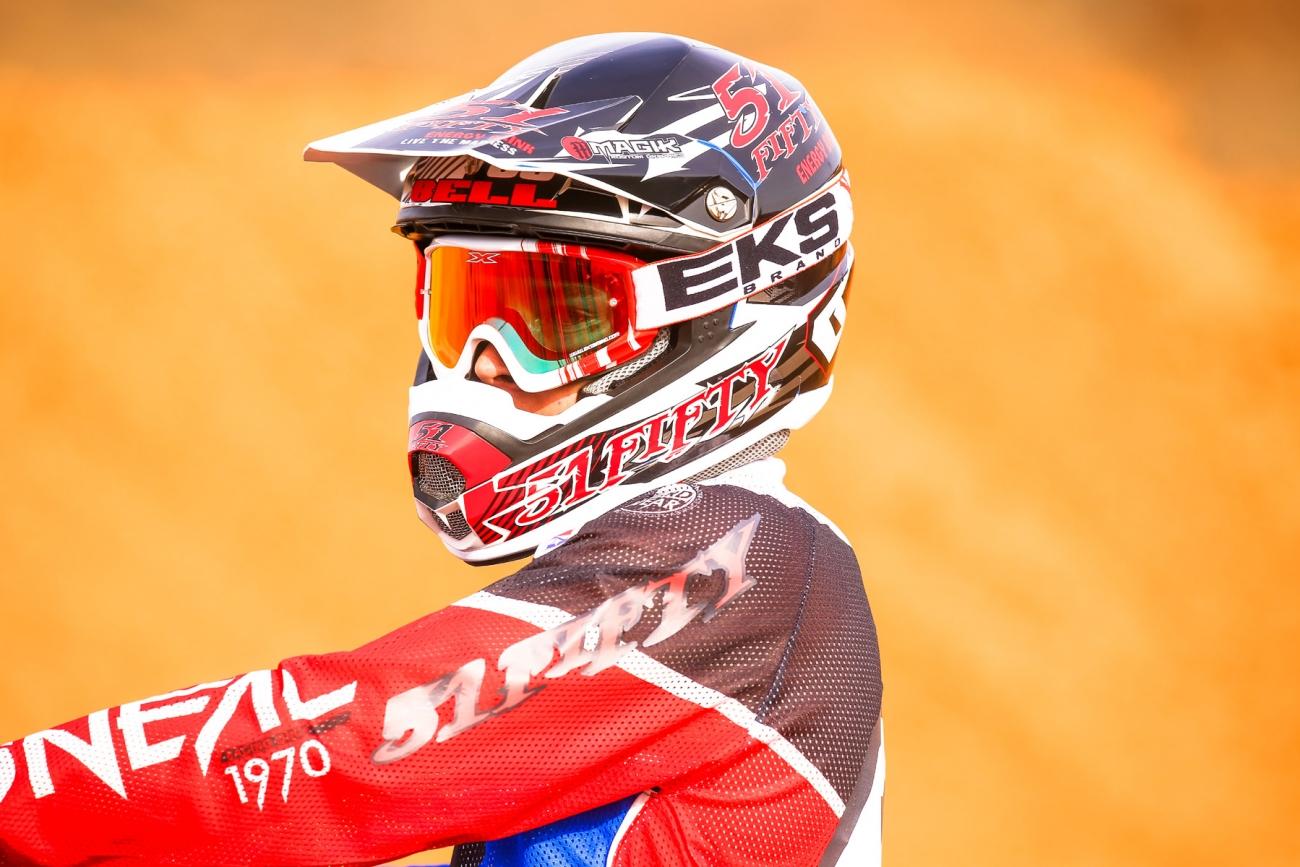 After a couple seasons on Hondas, 51Fifty Energy Drink switched to Yamahas last year with Austin Politelli. For 2016, the team has signed former Horizon Award winner Zach Bell and Australian Hayden Mellross.
BrownDogWilson was at the team's recent 2016 Team Photo Shoot.
Check out his images below.