Michael Leib, BLUE Buffalo/Slater Skins/Herrera Ranch Yamaha Agree to Deal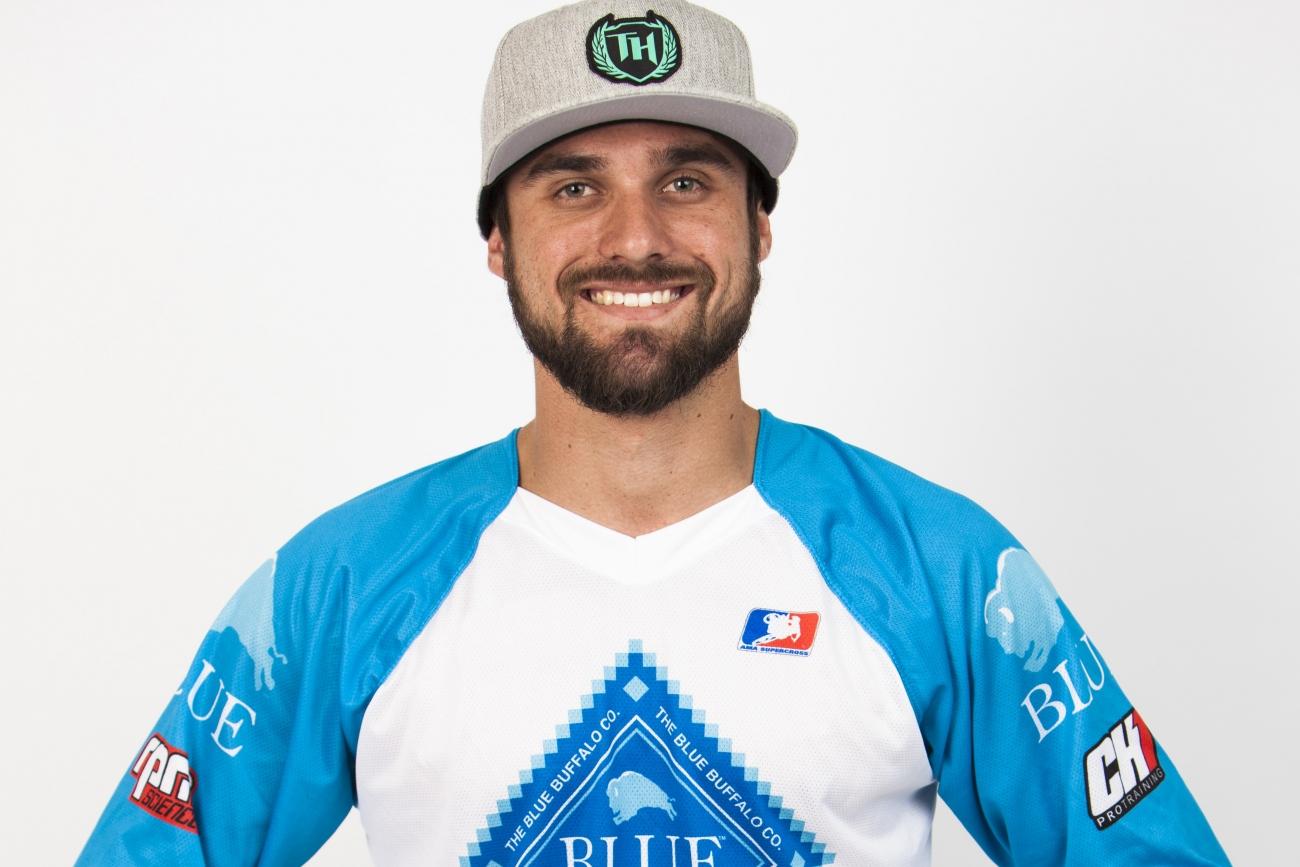 As expected, BLUE Buffalo/Slater Skins/Herrera Ranch Yamaha has signed veteran Michael Leib for the 2016 season.
Leib, who has spent the majority of his professional career racing the GPs in Europe, raced just three rounds of the 2015 Monster Energy Supercross 250SX West Region before missing the remainder of the season after breaking his right tib/fib, his right foot, right big toe, and left pinky toe in a practice crash in Oakland.
"I am beyond excited to be working with the entire BLUE Buffalo/Slater Skins Yamaha team for 2016," said Leib in a press release. "Working alongside with people like Larry Brooks and many other people behind the scenes making this thing come together is something I am looking forward to doing. It has been a long 2015 season, I am ready to get back to racing and put myself where I believe I deserve to be."
"I'm very happy with Michael Leib's progress in the last few weeks. He's adjusting well to the team and seems like the perfect fit," said team manager Larry Brooks.
Leib will be the third member of the team, as Benny Bloss (250SX East Region) and Broc Schmelyun (450SX) were signed last week.
Both Leib and Schmelyun will wear custom CanvasMX gear, with Bloss staying with Fly.