Gallery: Mini Os, Day 1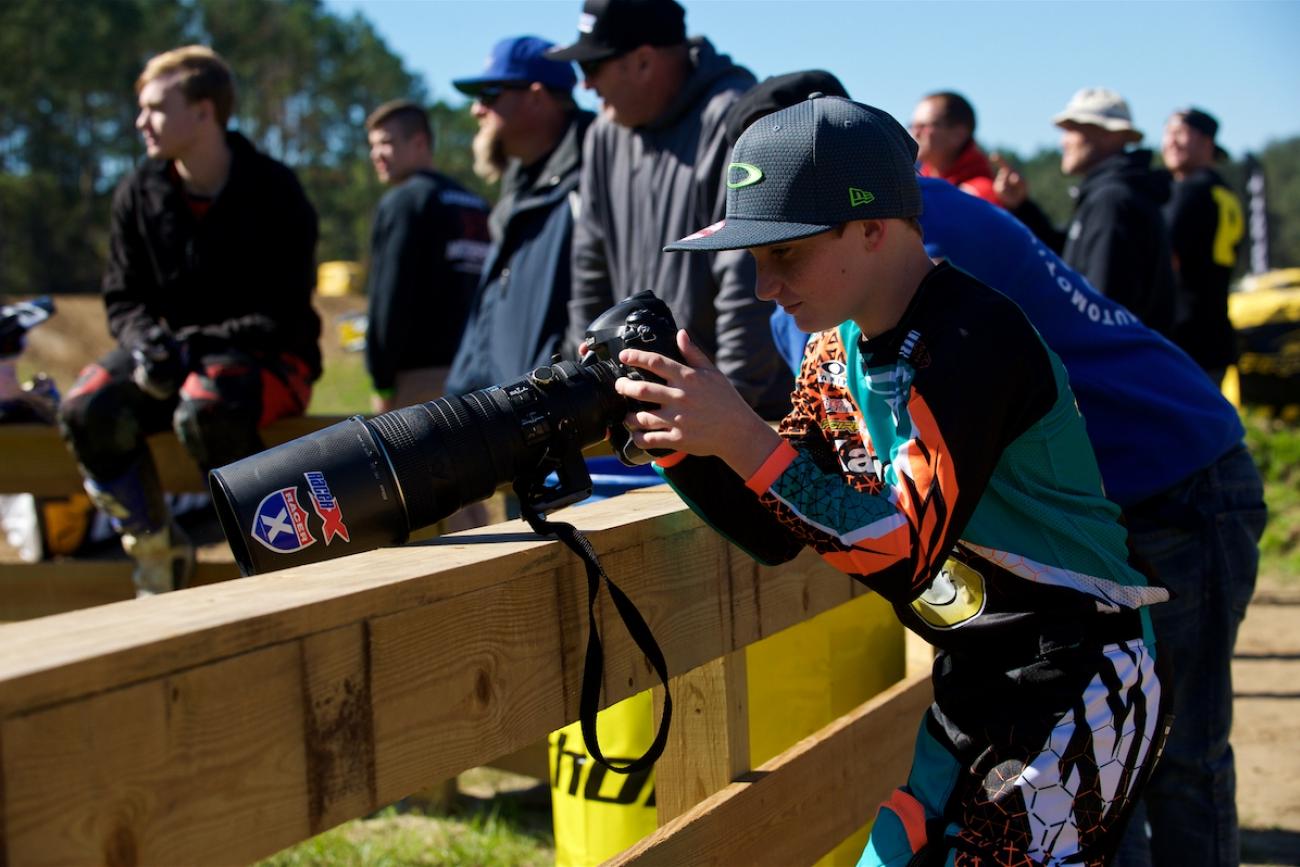 The 44th annual Thor Winter Olympics (Mini Os) began yesterday at Gatorback Cycle Park in Alachua, Florida.
The event will run through Saturday November 28. You can check out live timing here.
Racer X contributor Christian Munoz snapped some photos of the first day, which you can check out below.