Kyle Partridge Announces Retirement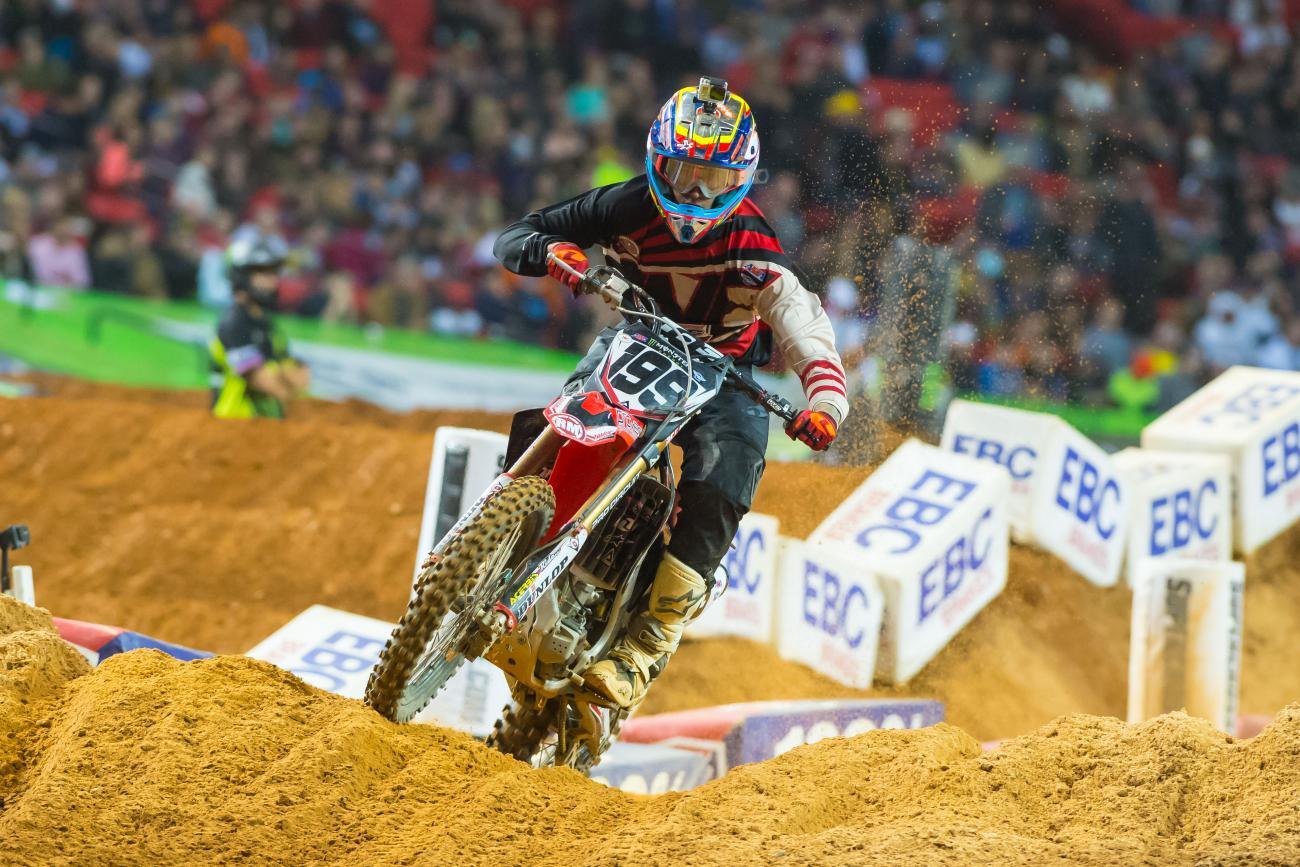 On a GoFundMe page set up to help with his recovery from a practice crash over the weekend where he fractured his C6 and C7, the second time he has sustained a broken neck in his career, Kyle Partridge announced his retirement from professional racing.
Partridge wrote that the crash happened at Pala on November 14 when he came over the top of a tabletop and landed in soft dirt, which forced his bike to a stop and threw him over the bars.
Partridge was scheduled to undergo surgery yesterday.
Partridge wrote that he wants to focus on being a father for his son Landon going forward.
"I have been around this sport my whole life and I know the love that comes along with this sport as a family. I have put my whole life into riding my motorcycle. As hard as it is for me to say, it is time for me to take a step away from racing and be a dad for my son, Landon. I have used up all of my good luck and I do not want to miss out on him growing into a young man. I have seen people come together and do some very cool things for people that are in my position."
A native of Las Vegas, Partridge made his pro debut in 2005. His best overall finish came last year when he finished twenty-first overall in Monster Energy Supercross.
Although an official announcement from the team has yet to be made, Partridge, was expected to join the CycleTrader.com/Rock River Yamaha team for the 2016 season.
A GoFundMe account has been setup if you wish to donate.