OTOR Issue 118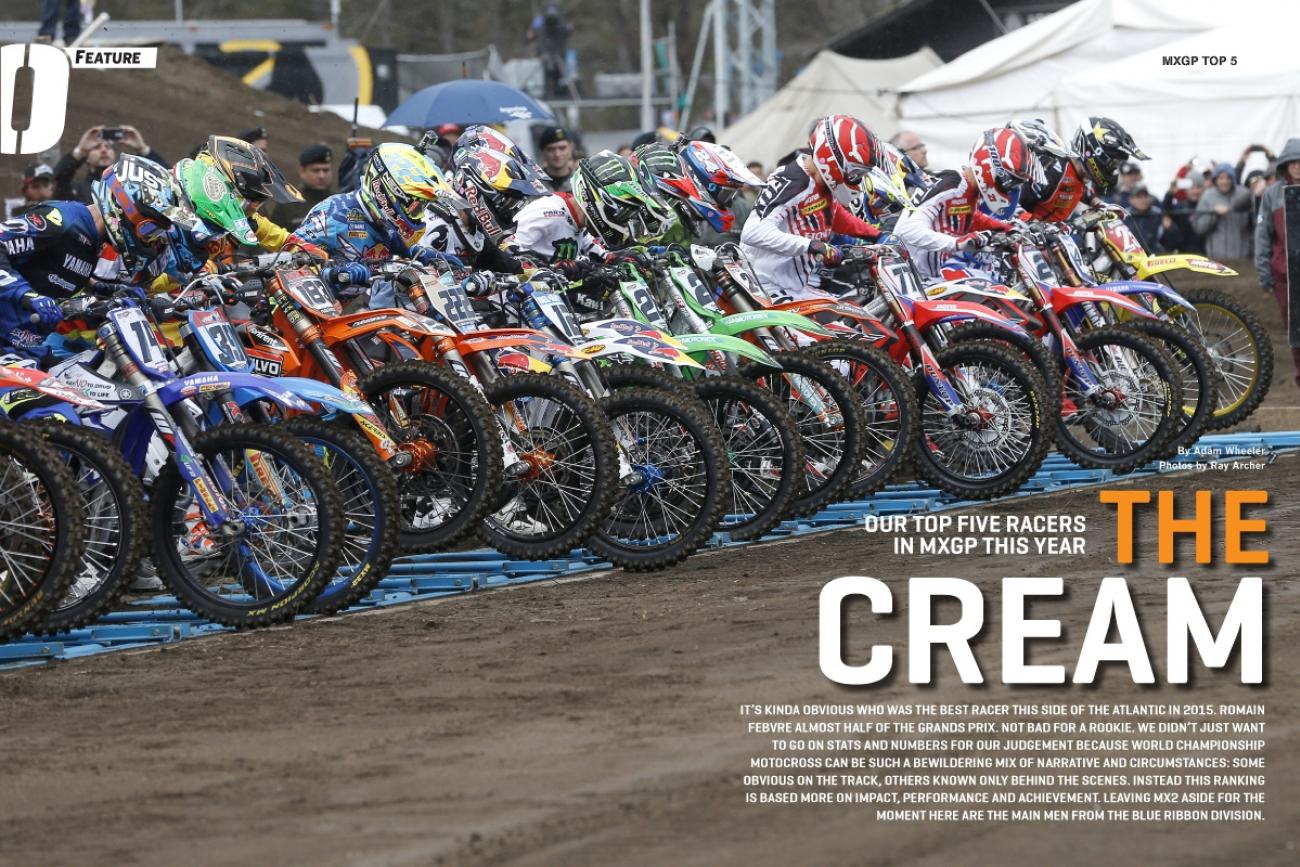 One hundred and eighteenth issue of this bi-weekly motorcycle sport magazine, tackling the latest races and issues in MotoGP, the FIM Motocross World Championship, AMA Motocross/Supercross and World Superbike as well as general motorcycling and accessories with the best blogs and photographs.
In OTOR 118:
Valencia verdict: one or two things to talk about from the 2015 MotoGP closer. Opinion, interviews, Blogs & more as well as a superb photo gallery from Ray Archer.
The Grand Act: Johann Zarco: the Moto2 world champion talks exclusively about some of the factors behind his domination and putting France back on the MotoGP map.
MXGP Fast Five: no guesses for who comes top in our MXGP poll for 2015…but we evaluated who else shone through the eighteen Grands Prix of the season.
Building the Boot: Scott's new 550 off-road boot is aimed squarely at some of the practical hitches of riding footwear. See why and how with this exclusive report.