Bobby Kiniry Announces Retirement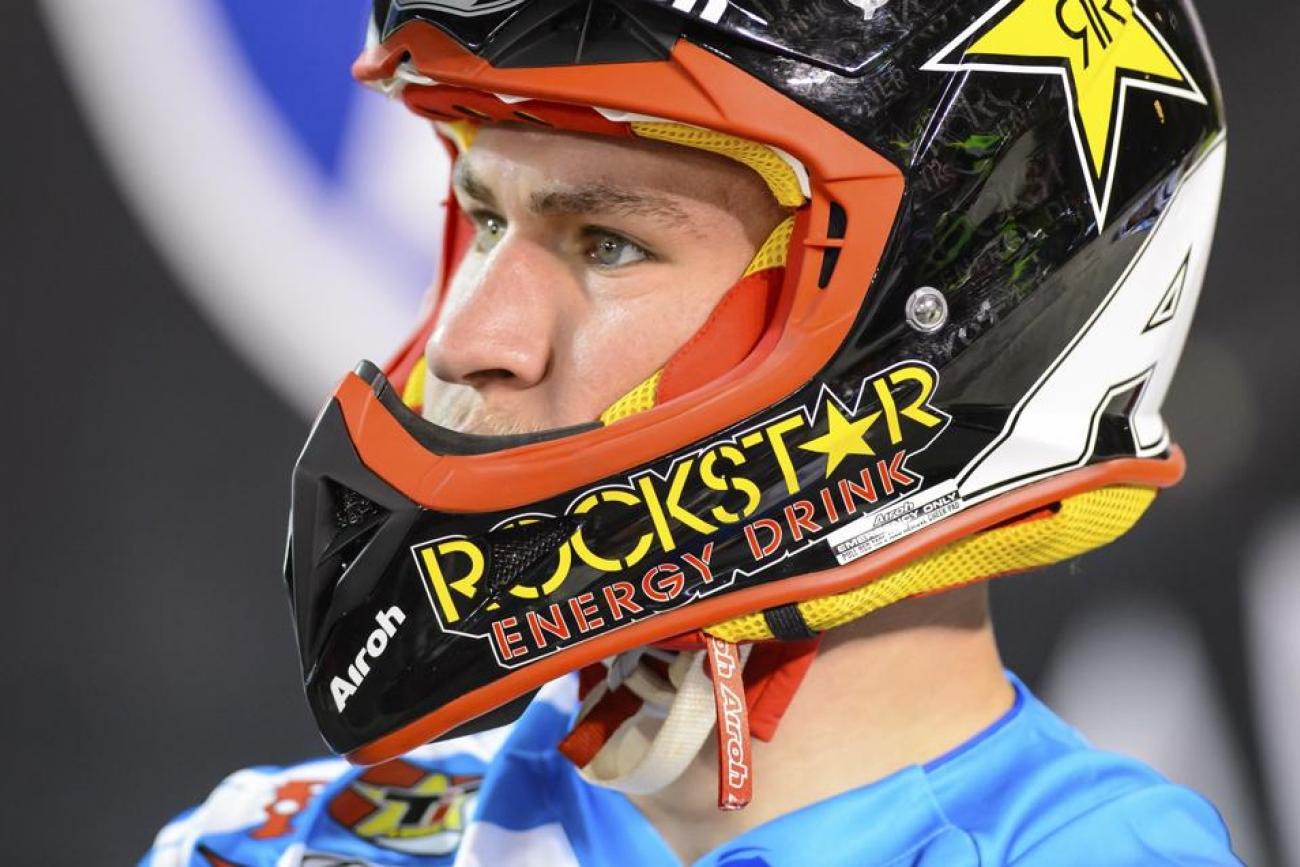 In a press release sent out by his current team in Canada—Rockstar Energy OTSFF Yamaha—Bobby Kiniry has announced his retirement from professional racing at the age of 30.
Kiniry, a no-frills rider who would race anyone, anytime, anywhere, was injured on October 9 at round three of the Canadian AX Tour in Sarnia, Ontario, when he reportedly sustained a broken femur and dislocated hip.
"It was a rough year for me injury wise in the nationals and my crash in the arenacross series was the final straw," he said in a statement. "I had many good years in the sport, but it was time to consider retirement. It's never an easy decision to call an end to something you love doing and have been doing a long time, but the time had come for me to make the decision and start looking at a post motocross career."
"I'm comfortable walking away from the sport now because I lived my childhood dream. I can walk away happy with everything I've done and achieved," he continued. "That's what it was all about, making a living as a professional motocross racer and finish my career with a top team like Rockstar Energy OTSFF Yamaha. It doesn't get much better than that."
Kiniry, a native New Yorker, turned pro in 2003. In 2006, he finished a career best seventh overall in the 250SX East Region.
Over the last five years, Kiniry has spent his summers racing the Canadian Motocross Series with the Rockstar Energy OTSFF Yamaha team. His best finish was a runner-up in 2013 in the MX1 class.
According to the release, Kiniry is "looking at an association with Rockstar Energy Lucas Oil OTSFF as a rep as well as participant in the Bass Pro Fishing Series."
Kudos on a great career, Bobby. We wish you the best of luck in your future endeavors.