Best Halloween Costumes from Around the Industry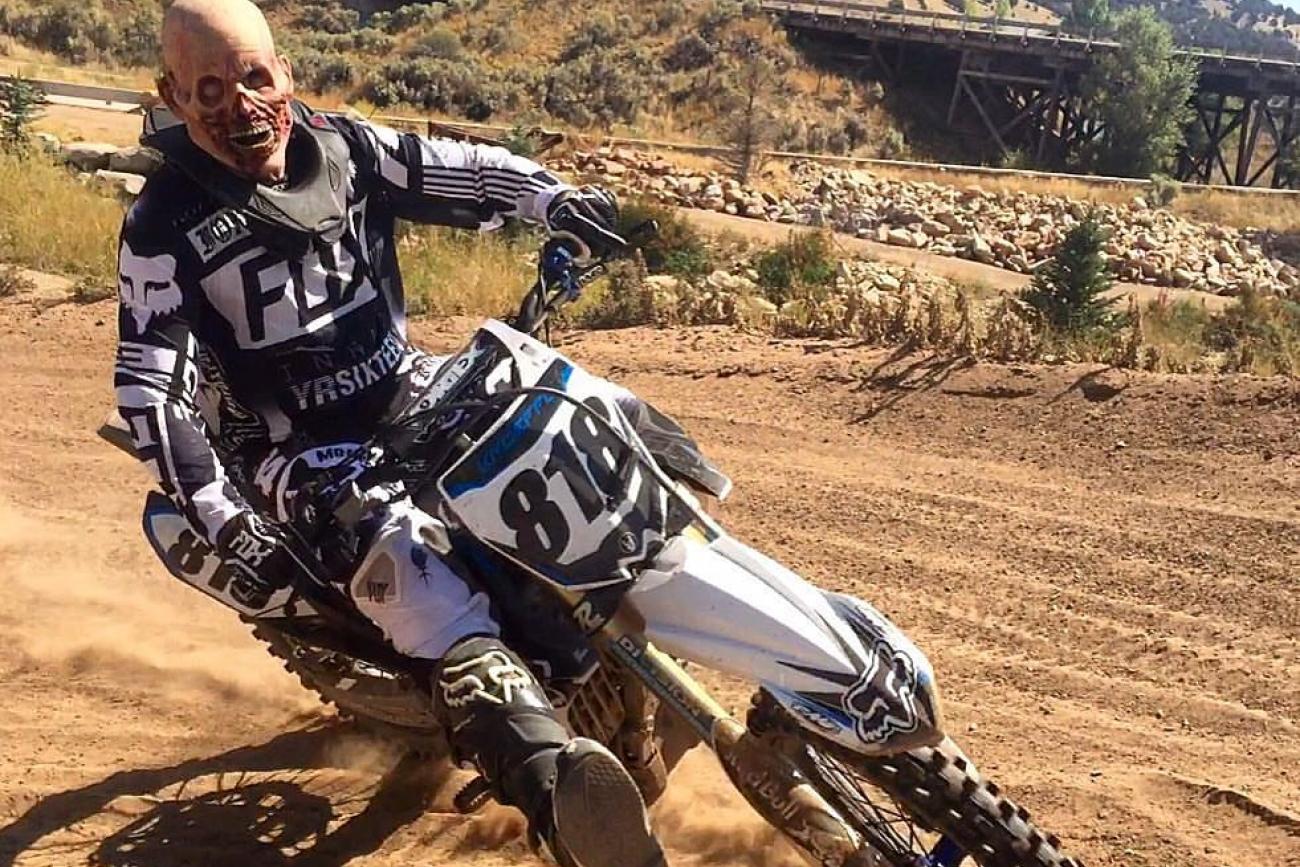 Everyone loves a Halloween Party, right! That's why we're hosting a Racer X Halloween Contest. Send us your best moto-inspired Halloween costume or party to: contests@racerxonline.com.
In the meantime, we spotted some Halloween fun from industry friends, some motocross inspired, some not, all over social media today. We decided to build a gallery and share them, as there are some good costumes here!