OTOR Issue 117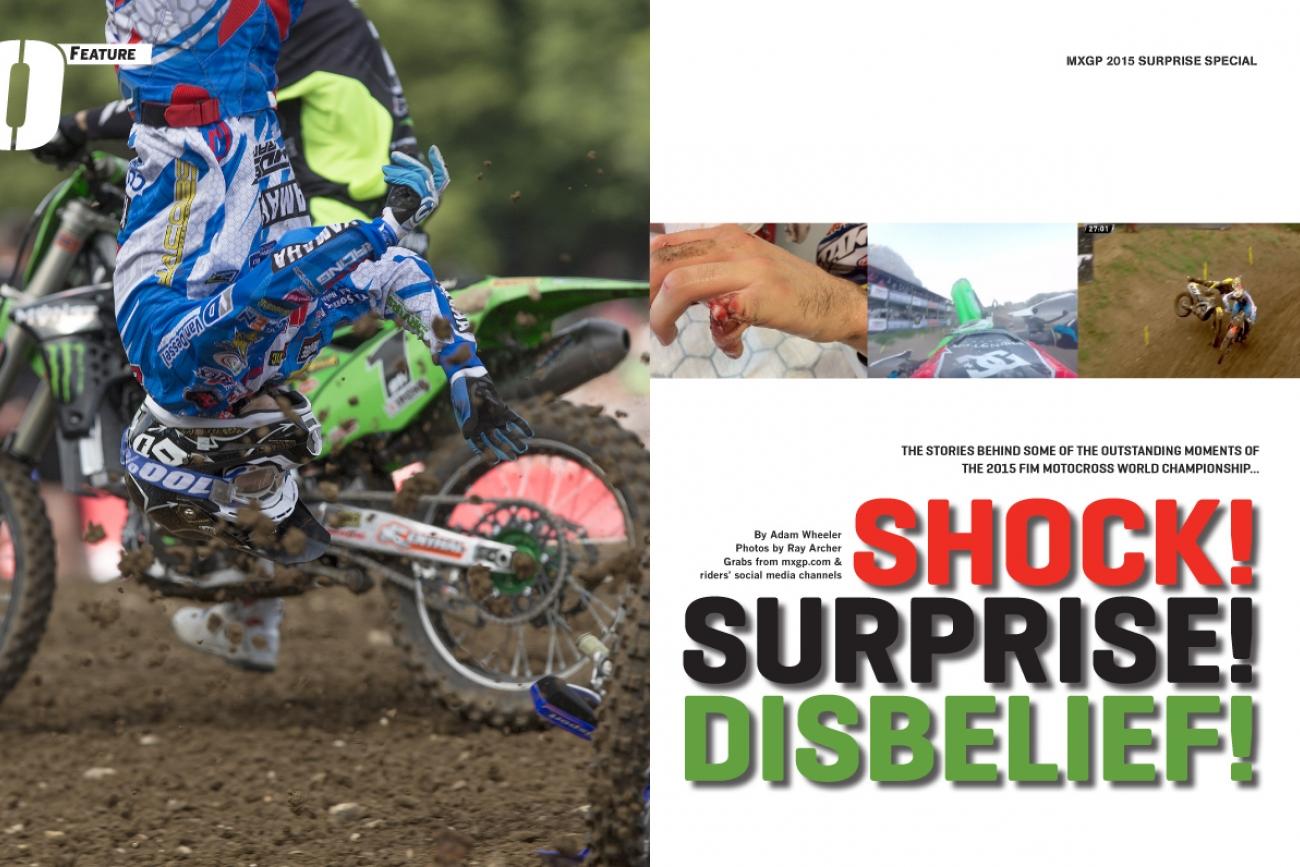 One hundred and seventeenth issue of this bi-weekly motorcycle sport magazine, tackling the latest races and issues in MotoGP, the FIM Motocross World Championship, AMA Motocross/Supercross and World Superbike as well as general motorcycling and accessories with the best blogs and photographs.
In OTOR 117:
MotoGP meltdown! Temperatures hit the heights at Sepang and another major talking point for 2015. Valencia GP organisers are rubbing their hands. Blogs from Matt Roberts & David Emmett.
MXGP shocking moments: We revisit some of the surprises and eyebrow raisers from the 2015 MXGP series with the stories behind the moments that made Grand Prix fans gasp.
Electric avenue: Freeriding with KTM's electric supermoto/street offering in Barcelona. An opinion on the agile battery powered ride and words direct from Austria on this latest venture.
Scary: Ducati turn up the pressure in the 'naked' segment with the Monster 1200R; the bike that many of the Italians' fans have been waiting for. Roland casts his verdict.