Josh Hansen Putting Own Deal Together for 2016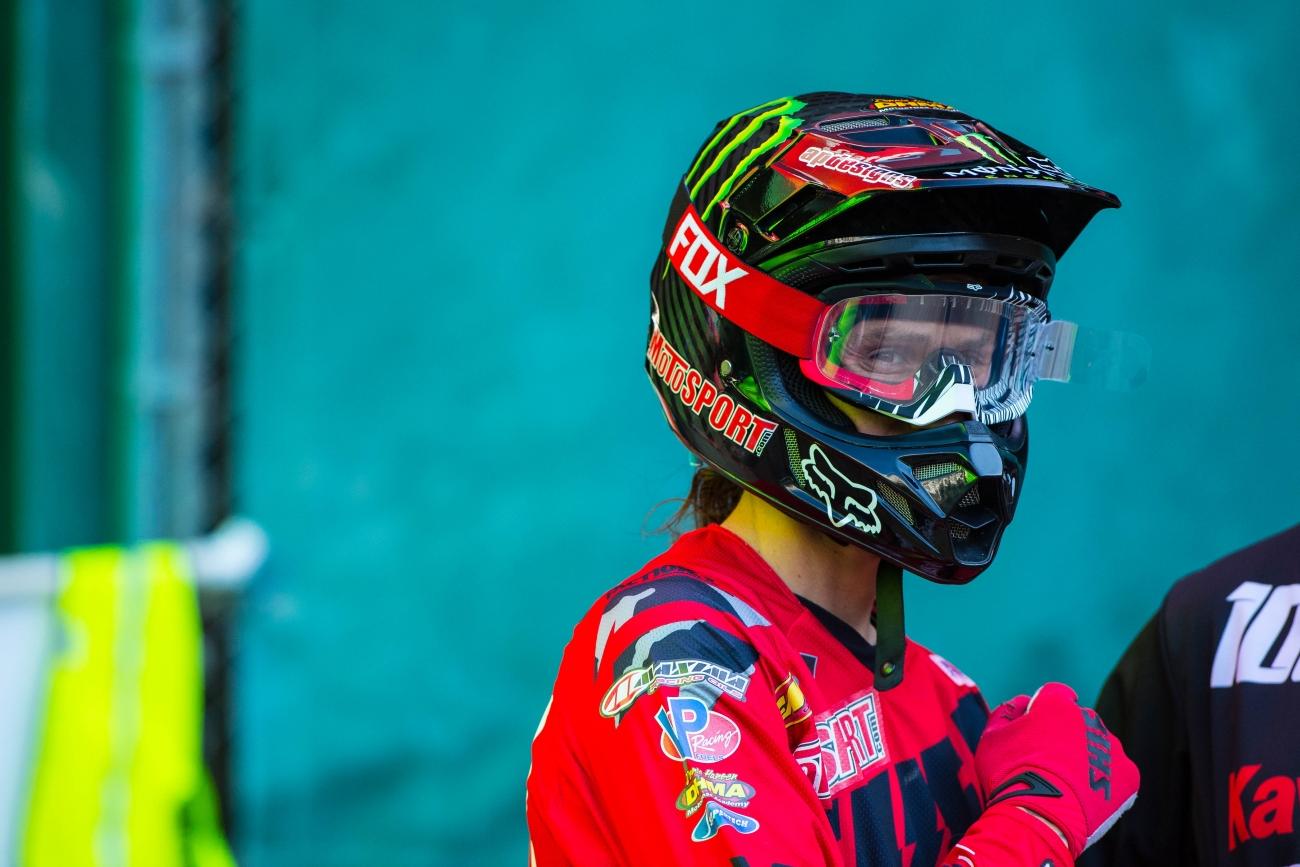 Fairplex
Pomona

,

CA
Red Bull Straight Rhythm
Red Bull Straight Rhythm
In a recent video with MotoSport.com, which you can watch in full below, Josh Hansen confirmed that he will be putting his own deal together for the 2016 season.
"As far as next year, 2016, I'm looking at trying to do my own team, same thing next year (2016)," Hansen said in the video. "First year is always kind of a little bit of a mess—getting to know what's right from wrong. I was able to learn that this year."
In 2015, Hansen returned to Monster Energy Supercross full-time for the first time since 2013, forming his own team with help from MotoSport.com, Kawasaki and Monster Energy, among others. Hansen raced the 250SX West Region, finishing tenth overall with a season-high fourth coming in San Diego.
Hansen didn't say whether he would be riding 450SX or 250SX in 2016, but did say his results needed to improve from a 2015 season, which featured five top tens in eight rounds.
"It was good to get my feet wet and kind of know where I'm at… I need to get some results this year," he said. "I'm not getting any younger. It needs to happen. I'm like a dad to most of these kids."
Hansen is confirmed to race Red Bull Straight Rhythm this weekend and the Monster Energy Cup on October 17.