OTOR Issue 112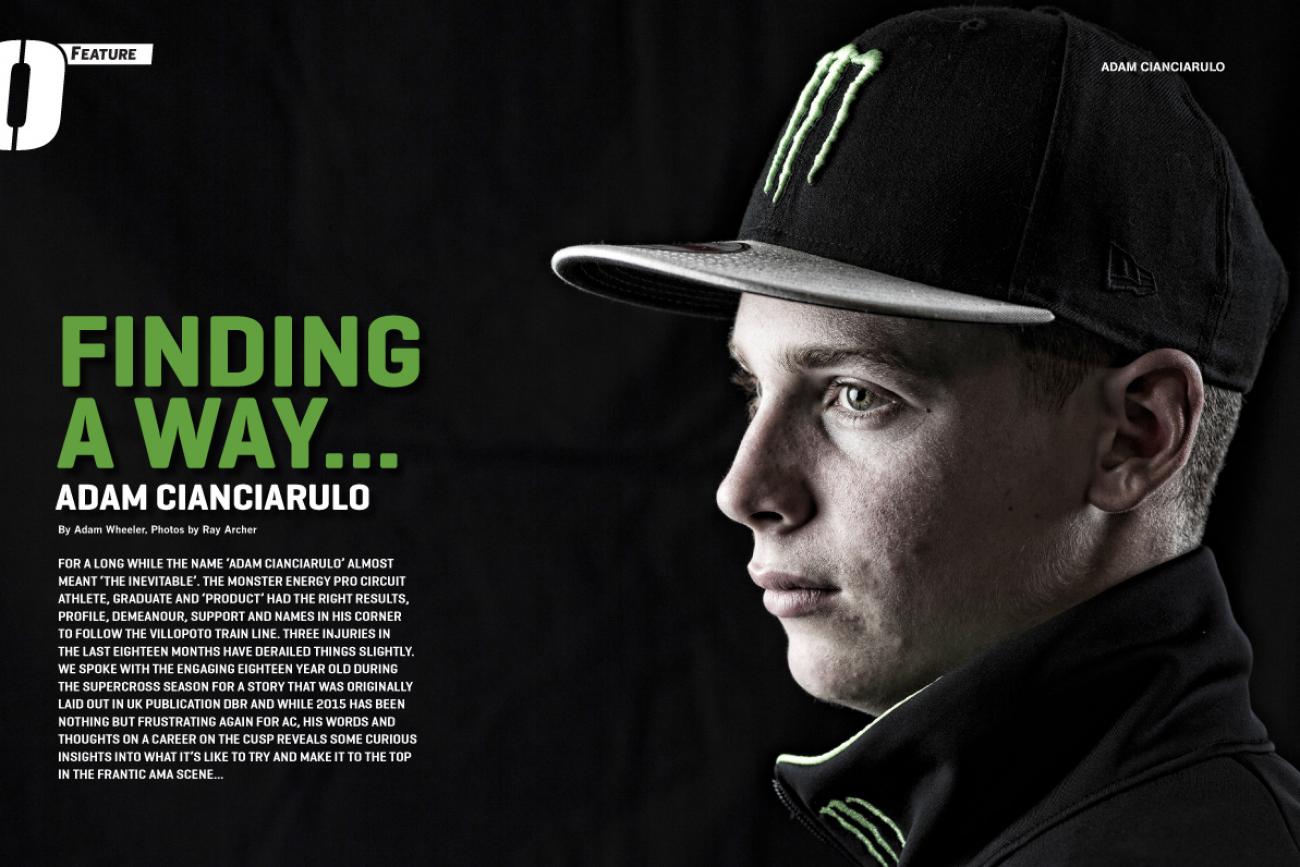 One hundred and twelfth issue of this bi-weekly motorcycle sport magazine, tackling the latest races and issues in MotoGP, the FIM Motocross World Championship, AMA Motocross/Supercross and World Superbike as well as general motorcycling and accessories with the best blogs and photographs.
In OTOR 112:
Lorenzo Landing: MotoGP; A fifth win of the season puts Jorge Lorenzo firmly on top as the main man from the 2015 season to-date. Gavin Emmett Blogs from Brno while Marc VDS' Michael Bartholemy also talks.
Putting the boot in: Tech10s; How do Alpinestars make their flagship Tech10 boots? We went to Asolo in Italy to watch the 185 pieces of the immensely popular riding footwear be constructed and fitted for MX stars.
Finding a way: Cianciarulo; Coping with expectation unlike any other junior or amateur before him has been part of Adam Cianciarulo's daily existence. OTOR met the eighteen year old in CA to talk pressure and glory.
BMW mix things up: S1000XR; Roland takes a whirl with the company's new S1000XR to see how they have managed to merge two of their most impressive bikes into a sport tourer that could be the definition of the tag.