Jeffrey Herlings Undergoes Successful Surgery, Out for Season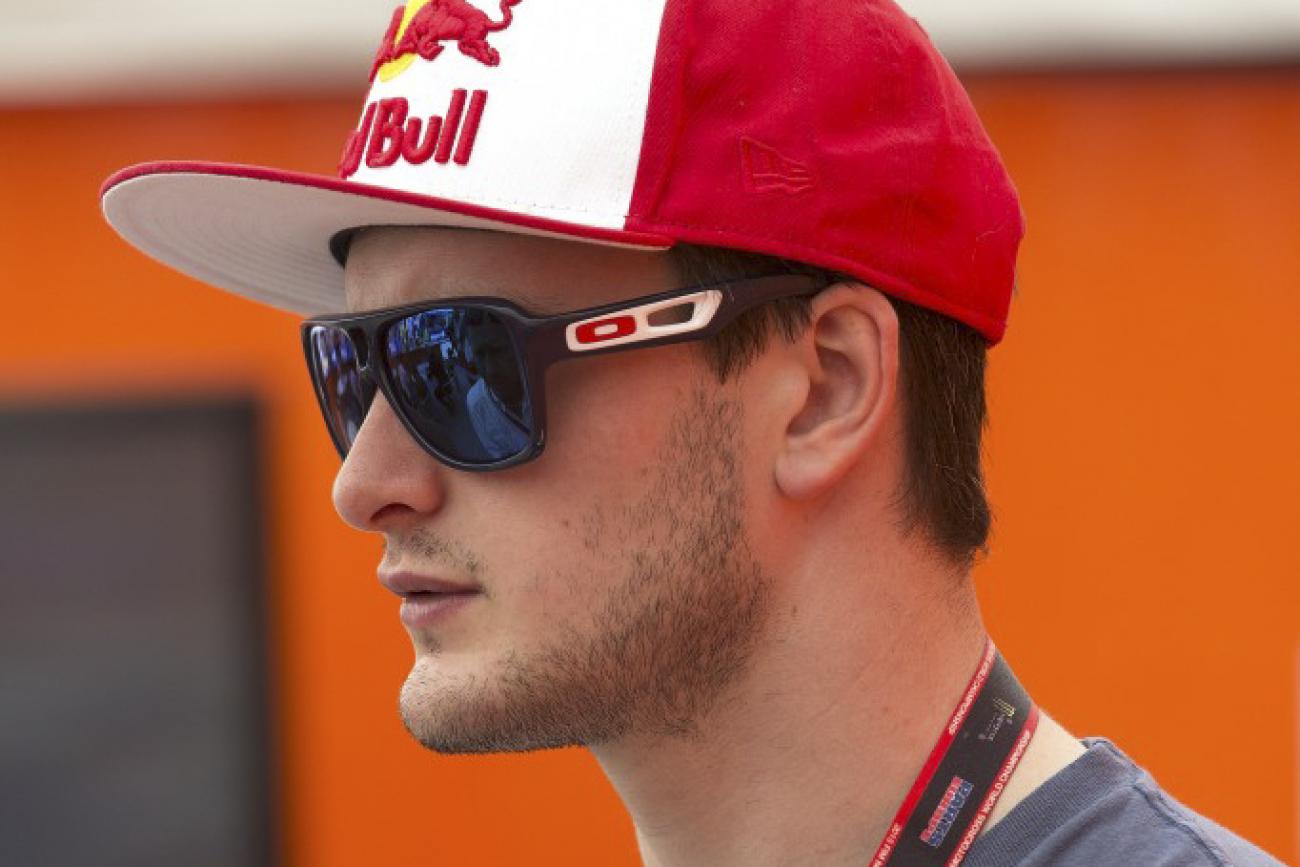 MX2 points leader Jeffrey Herlings has undergone successful surgery to repair a small chip of the bone in his hip joint sustained in qualifying at the MXGP of Czech Republic, Red Bull KTM announced today.
Following treatment on the track Saturday, Herlings was transported to nearby Karlovy Vary where doctors re-engaged his dislocated hip before being transported by medical jet to Belgium to be seen by Dr. Toon Claes. According to the team, orthopedic hip specialist Dr. Filiep Bataille also helped with the surgery.
Team manager Dirk Groebel has confirmed that Herlings will miss the remainder of 2015. With Herlings out, the MX2 Class is wide open with just sixty-two points separating second place Tim Gajser and seventh place Max Anstie. Gajser and Valentin Guillod enter the MXGP of Belgium this weekend tied on 399 points, twenty-four back of Herlings.
"We are all of course disappointed that we will not have the chance to see Jeffrey race again in 2015, but now his only task is to concentrate on getting completely well and only when he's one hundred percent healed and this is confirmed by his medical team, will he be able to start preparing his fitness and eventual bike training for the 2016 season," said Pit Beirer. "As it is with all our riders, Jeffrey's health and wellbeing are our biggest priorities. He has the mental strength to overcome this injury setback and he now needs to apply all of that strength to getting well again."