Jimmy Albertson Injures Leg in Practice Crash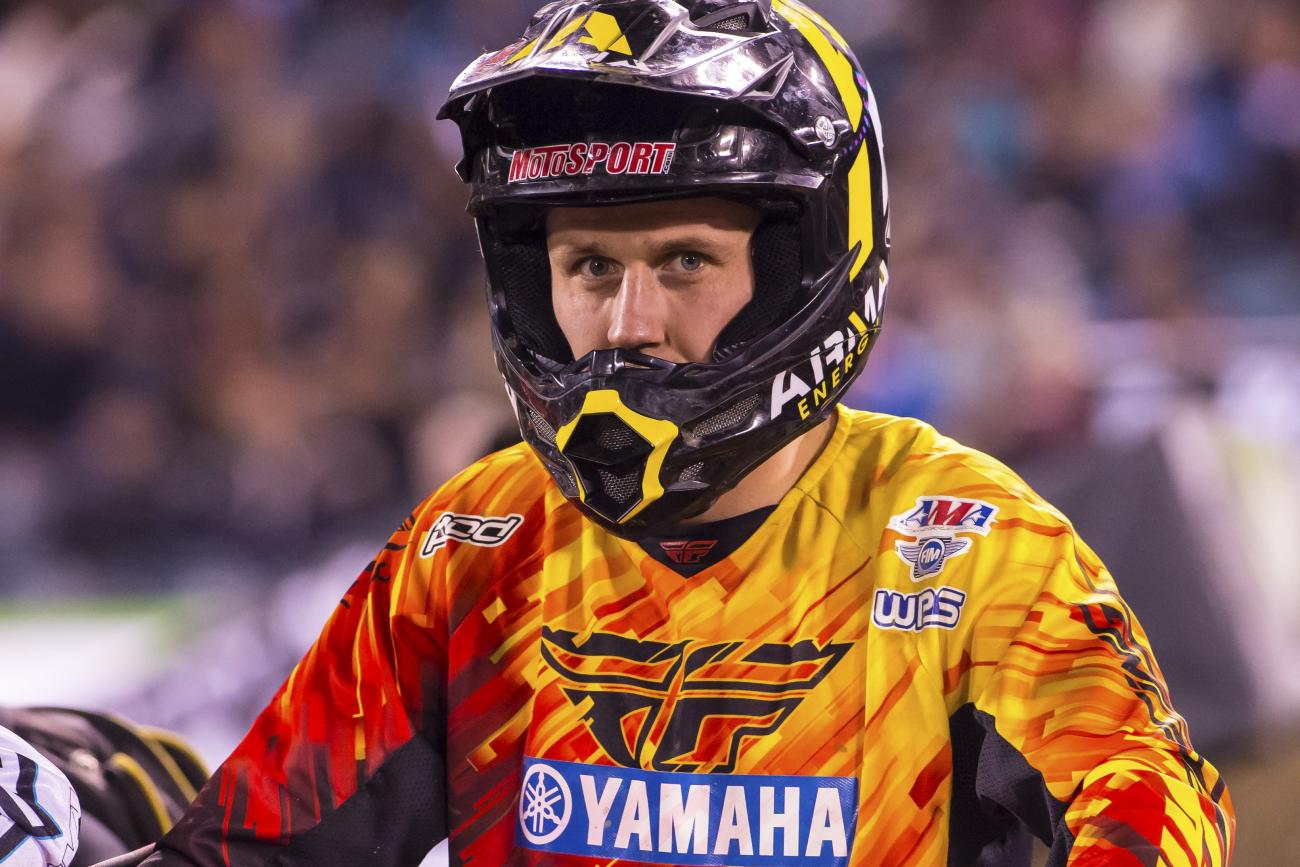 According to an Instgram post by his wife, NBC Sports' Georgia Albertson, Jimmy Albertson sustained a broken lower leg in a practice crash earlier this week. According to the post, the break was "clean cut" and Jimmy will be able to resume riding in a month.
"Unfortunately Jimmy had a small crash yesterday and got his leg caught in the bars and broke his lower leg. Luckily everything was clean cut and doc has him weight bearing today and riding in a month."
Albertson was recently cleared to begin riding again after undergoing surgery to repair damage to both shoulders earlier this year. Albertson was hoping to race the Lucas Oil Pro Motocross season finale at Indiana before suffering a leg injury this week.
There is currently no timetable on his return.