Statement from TwoTwo Team Manager Dave Osterman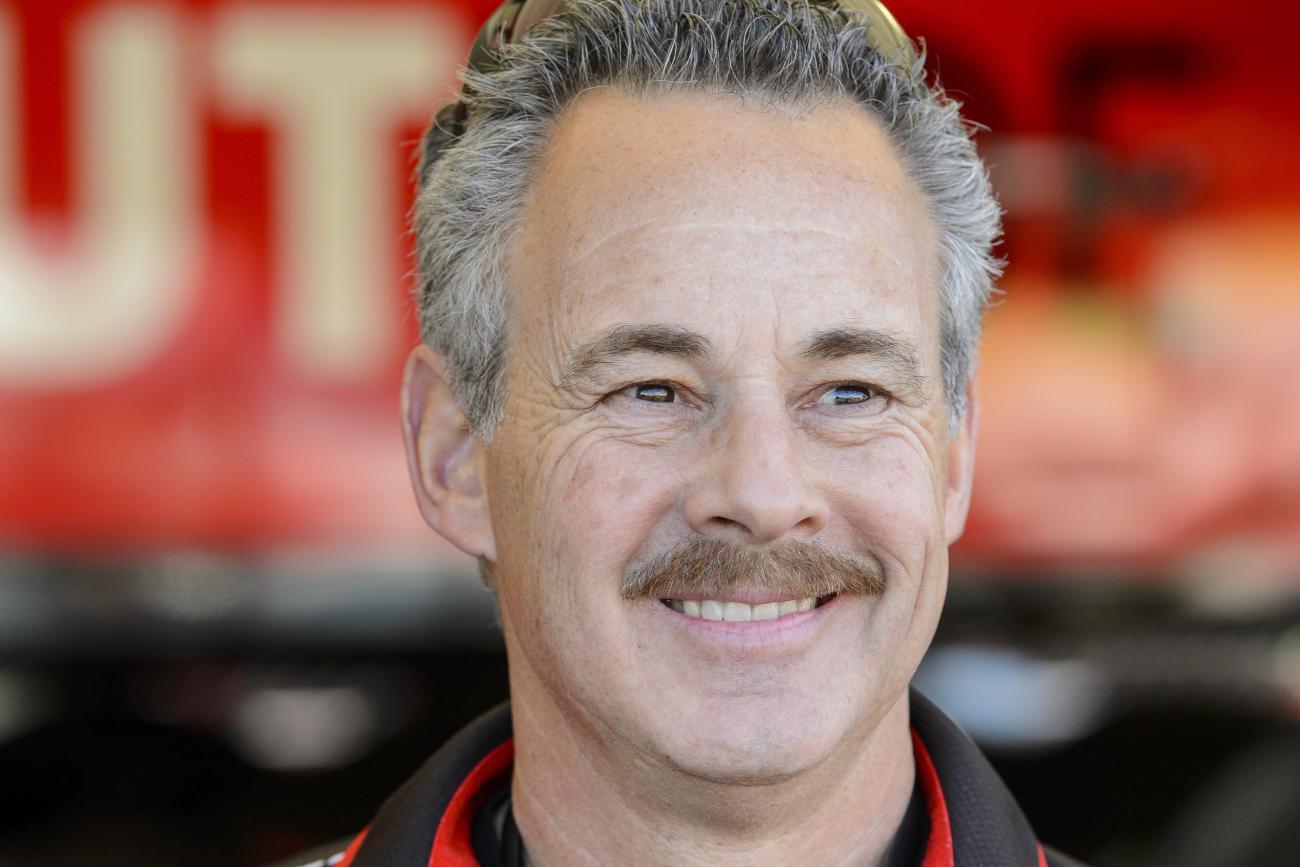 Dave Osterman is a true industry veteran, having worked as a mechanic at Team Yamaha in the early 1980s, and later becoming a prominent team manager for teams like Yamaha of Troy. He's had a long relationship with Chad Reed, and when Reed started building TwoTwo Motorsports, he tabbed Osterman as the team manager.
Last night, Chad Reed announced on Instagram that TwoTwo, after four-plus years, was closing its doors. "Five years ago, we built this race team from the ground up. With a team of the best guys in our industry, we created a successful winning team. I've always said, if your going to do something, do it right! We worked hard to compete at a level with the factory teams and to meet our goals of being championship contenders," Reed said.
In an open-letter Dave sent us this morning, he talks about what TwoTwo meant to him. "We all made history together and I'll never forget that," he said. "In the end we'll all be somewhere else, but one thing is for sure: Chad Reed is a Bad Dude!!"
Read Dave's entire letter below.
It's funny, when Chad and I met that afternoon 5 years ago at his hotel, neither of us knew what to expect. At the time we were both experienced, yet viewed troublesome by some. We both shared the same drive and desire: To win. I shook his hand that day and hit the ground running.
I haven't stopped running, until now.
TwoTwo Motorsports was a unique and bold direction to roll out into A1 that year. Not just an owner, but a title-contending racer. That was our Boss, Chad Reed. That, my friends, is the tale of the tape: wearing all those hats, while being a threat to all that shared the starting line with him. Injuries aside, Mr. Reed, as I called him, was always a threat to podium and we all proved that. I think Chad showed everyone that age is just a number.
I had the privilege to work with some of the best guys around, a family of sorts. We always maintained a tight, yet family atmosphere that just felt right. No pressure, no drama…which is usually not the norm elsewhere.
In the beginning no one believed. It was much easier to doubt, and doubt they did. I feel we made history at TwoTwo Motorsports. Compared to other teams, TwoTwo stood alone, because theirs were simply owned and operated. None of them had a legendary winner signing the checks and still racing the races.
The news was coming. Having been involved in my own business before, I felt for him. I knew all too well what he was going through. As they say, it's time to turn the page, so be it, but....
We all watched the Reeds start a family of 3.
We all watched some of my crew members do likewise.
TwoTwo Motorsports was beyond a race team…it was a family.
I want to thank the Reeds for giving me my position on TwoTwo.
Team of the Year and Team Manager of the Year aren't too bad.
I want to thank my whole crew, (who, by the way, are all very worthy of a new home to hang their hats): Mike Gosselaar, Lars Lindstrom, Shane Westlotorn, Oscar Wirdeman, Dean Gibson, Shane Drew, Joel Beuler, Megan Barnhart, Mike McQuillin, and Katie Smith.
Everyone above was a believer. We all made history together and I'll never forget that.
In the end we'll all be somewhere else, but one thing is for sure: Chad Reed is a Bad Dude!!
Time flies while you're doing what you love.
Thank you to all our sponsors, supporters, and family.
Dave Osterman
ozzydeo@yahoo.com