Aaron Lampi Signs with BLUE Buffalo/Slater Skins Yamaha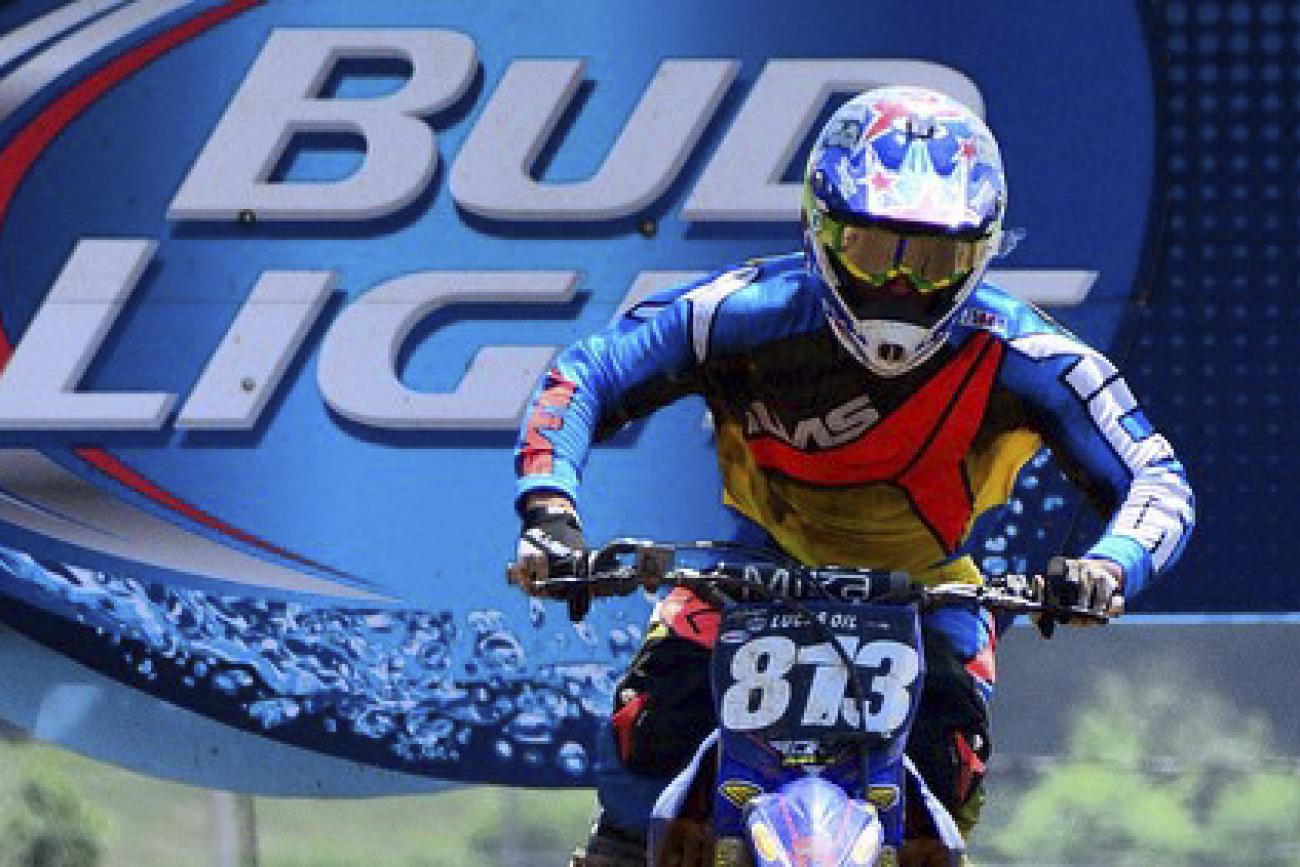 Aaron Lampi has signed with BLUE Buffalo/Slater Skins Yamaha to contest the remainder of the 2015 Lucas Oil Pro Motocross Championship, the team announced. The 20-year-old from New York will make his debut with the team at the Budds Creek National this weekend. Lampi replaces Broc Schmelyun, who was injured in a violent crash at the High Point National on June 13.
"We're glad that Aaron Lampi was available to ride with us, in the absence of Broc Schmelyun, and are excited about helping him further his career aboard a BLUE Buffalo/Slater Skins/Yamaha," said John Slater of Slater Skins and Shields. "He's strong, works hard, and is highly driven to get into the Top 20 as the season progresses."
Lampi will contest the 250 Class the remainder of 2015. His best finish this season was a twenty-third overall at the Tennessee National.