Who? Bob Weber and Robert Reisinger.
What? Head protection industry
When? 2011-Present
Where? The first office was on a kitchen table in a garage. It's currently located in Brea, CA.
I got a chance to tour the headquarters of 6D with none other than Bob Webber himself. Talking with him about his mission with his company was far more superior to the actual tour. What he does for moto heads is incredible. They don't need the fancy headquarters to remind them why they are here; they show it with their product. They have a very small space in Brea, CA. How do they do it with so little space? Well, they have two other warehouses in Canada for distribution, as well as an office and warehouse in Germany. Most of the brainwork action takes place here in SoCal. When I visited there were eight desks and eight people going to work. These guys are all business.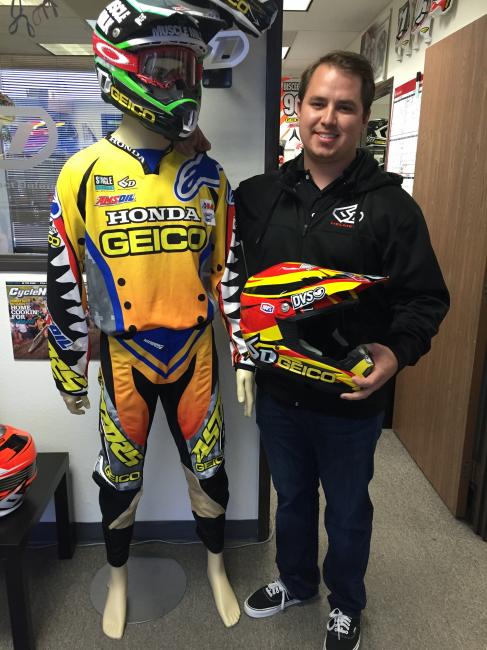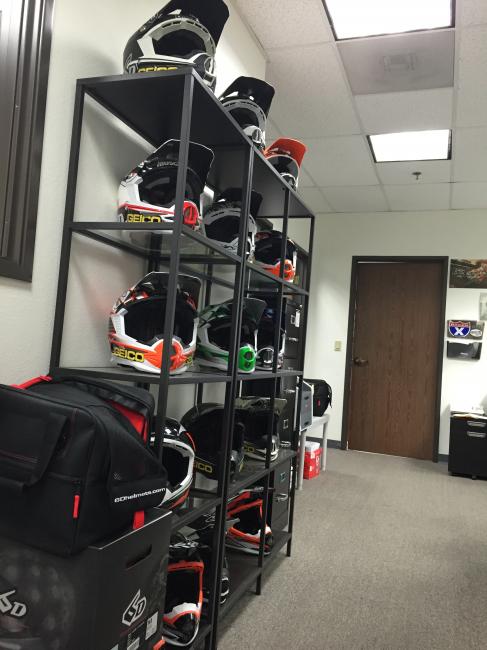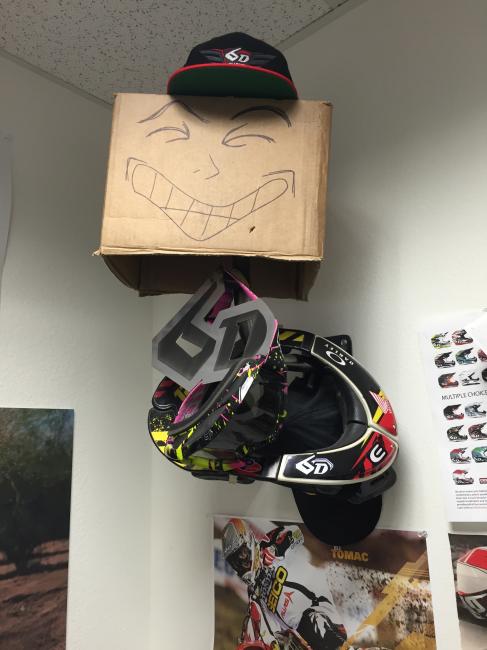 Spotlight: Something very brave is being done by 6D. When you break a helmet you think, "Nope, done. It's cursed." Not the case. 6D is actually rebuilding helmets for their customers to save them from having to buy a brand new helmet. Here's the run-through:
Step 1: Get the helmet back, examine the shell, and make sure it's ok. Take it apart and do the same for the inside.
Step 2: If the helmet passes inspection by their engineering team they can put a completely new internal EPS assembly into the helmet.
Step 3: The helmet gets cleaned and processed, and a new EPS and new chin bar EPS are inserted if necessary. Then the bonding agents cure overnight.
Step 4: Pack it up and send it back to a happy customer. It usually costs around $250-$350 depending on the parts that need to be replaced, and then any additional parts like a visor.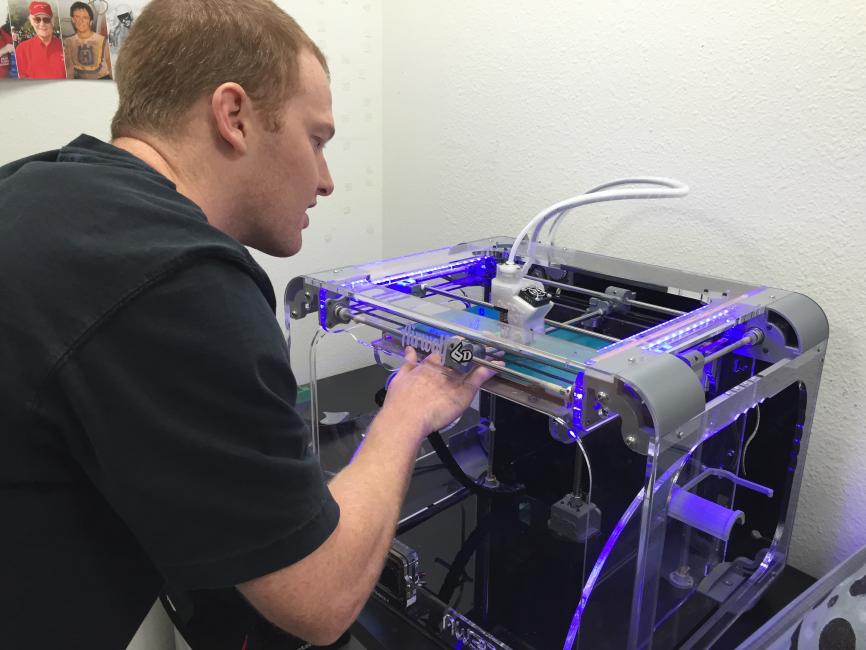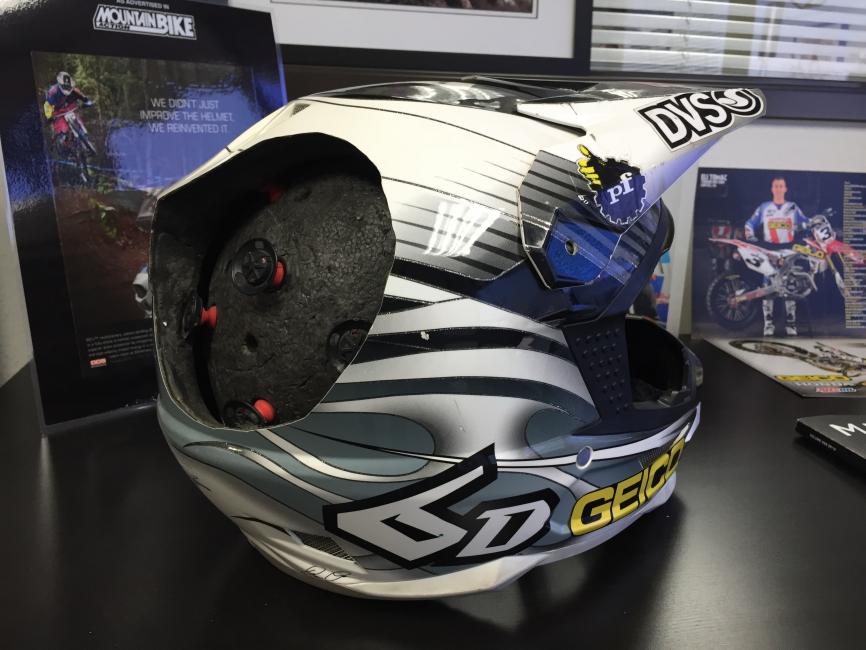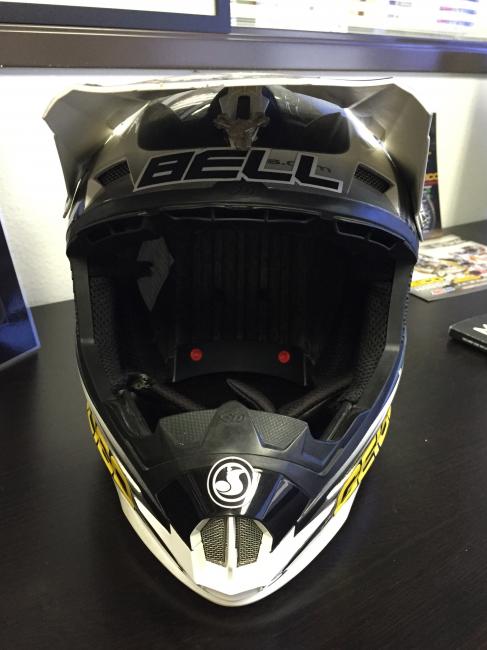 I asked Bob how they could guarantee the helmet would be perfectly safe, and he replied: "They get all new components in the helmet if it's rebuilt, with the exception of the shell, and we won't rebuild it if the shell's compromised in any way. So the guarantee is you're basically back to your new helmet from a safety perspective, but you might have some scratches or whatever in the paint, or your trims might be dirty or whatever, but the quality of the helmet or the safety of the helmet will be effectively identical to when you purchased it new."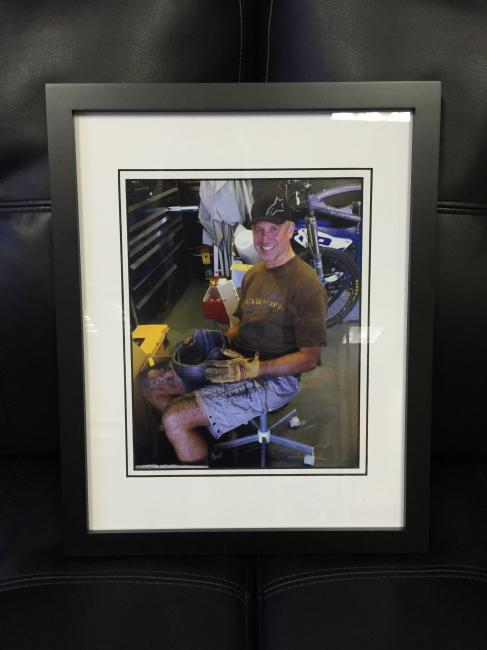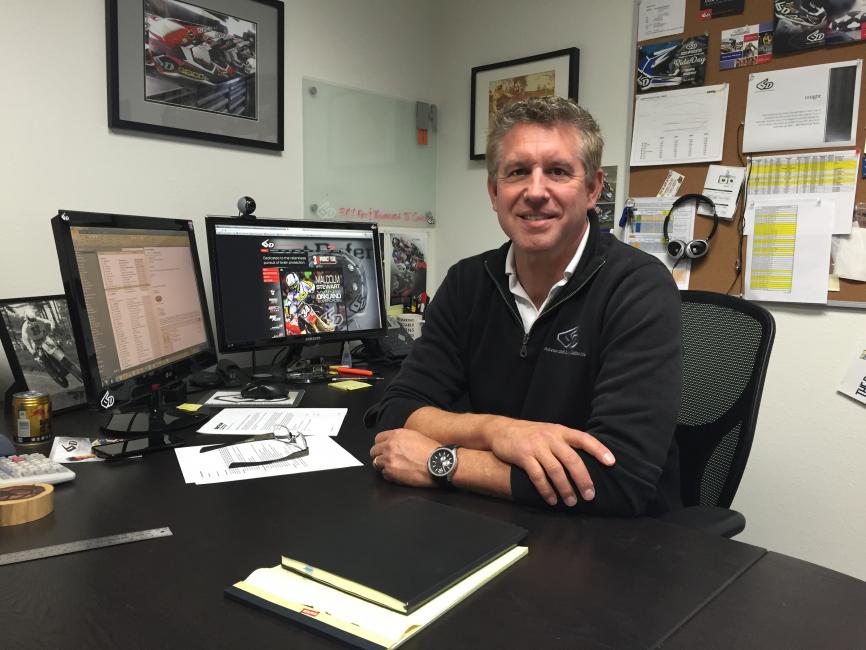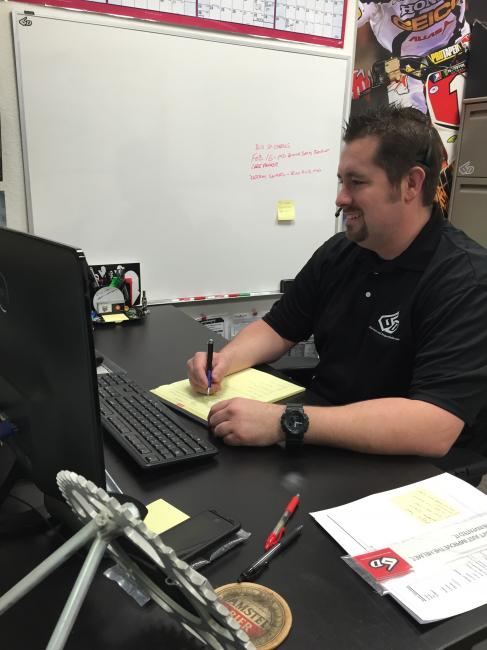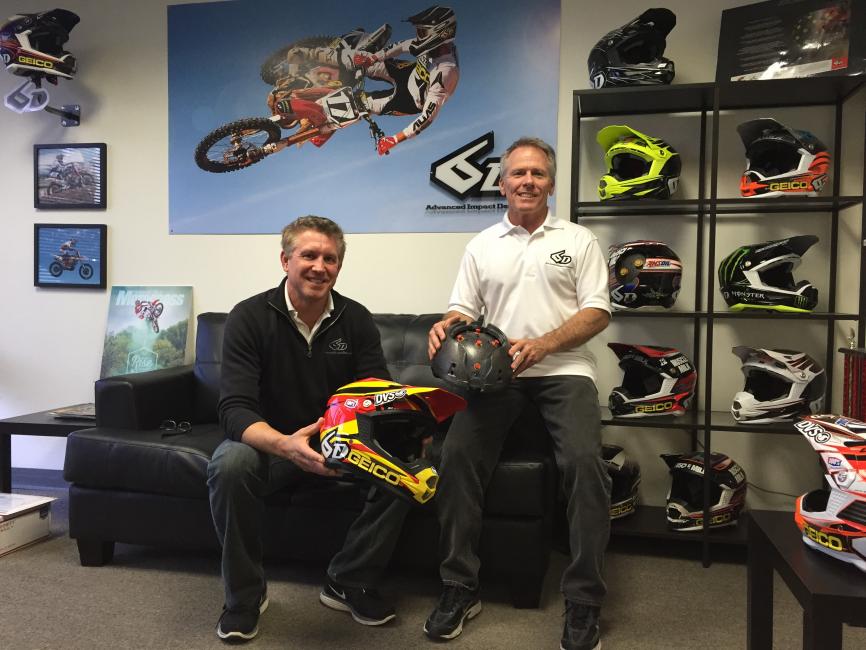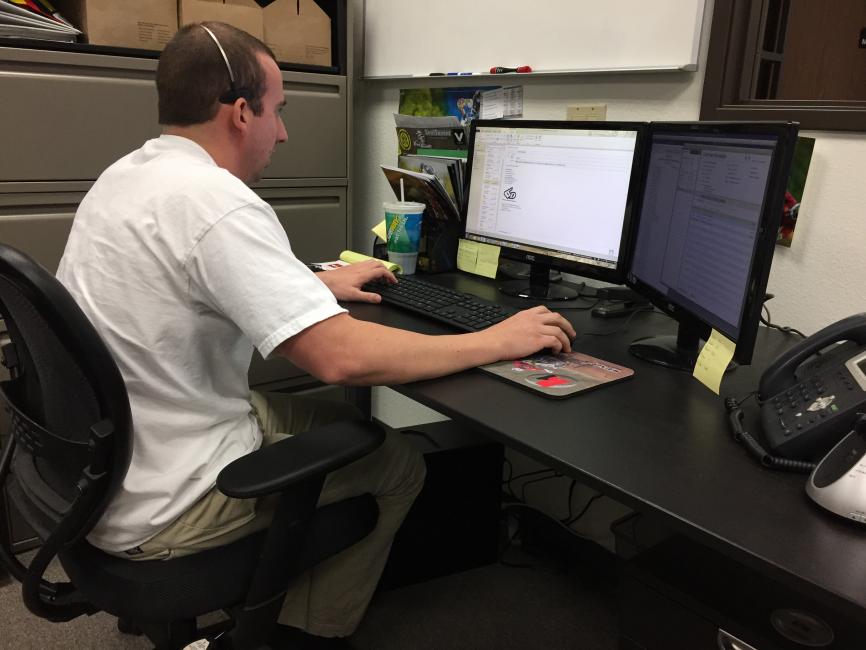 Future Plans for 6D?
"We've had a lot of interest in our ODS technology from other segments of sport and for products that we're developing obviously within our own brand. So we're working on some helmets that will come to market next year, on both the motorcycle and the bicycle side that are quite exciting. When we're ready to show those publicly or talk about them a little bit more we'll share that. But, there's a youth helmet today, there's the adult motocross helmet today, and then we've got also a downhill mountain bike and BMX version of the helmet available today." – Bob Weber
After visiting 6D, I completely understand the cost for one of these bad boys. Yes, 800 dollars for a helmet is a ton of money. How much is your brain worth? That's priceless. 6D is stepping the game up and bringing a safer ride for you, your friends, and your family.