For years, Alex Martin was the golden boy of Millville. Alongside Ryan Dungey, they were the local boys that made it big. Dungey had the higher profile, but he grew up a few hours away. It was Martin whose parents, John and Greta, owned and operated the track. It was Martin who grew up riding the track. It was Martin who made his professional debut here in 2008.
But it was Jeremy, Alex's younger brother, who got the first win at Millville.
"I'm really happy for him," Alex said in the post race press conference. "Growing up, I never thought he was going to turn out the way he did. I'm really proud of him.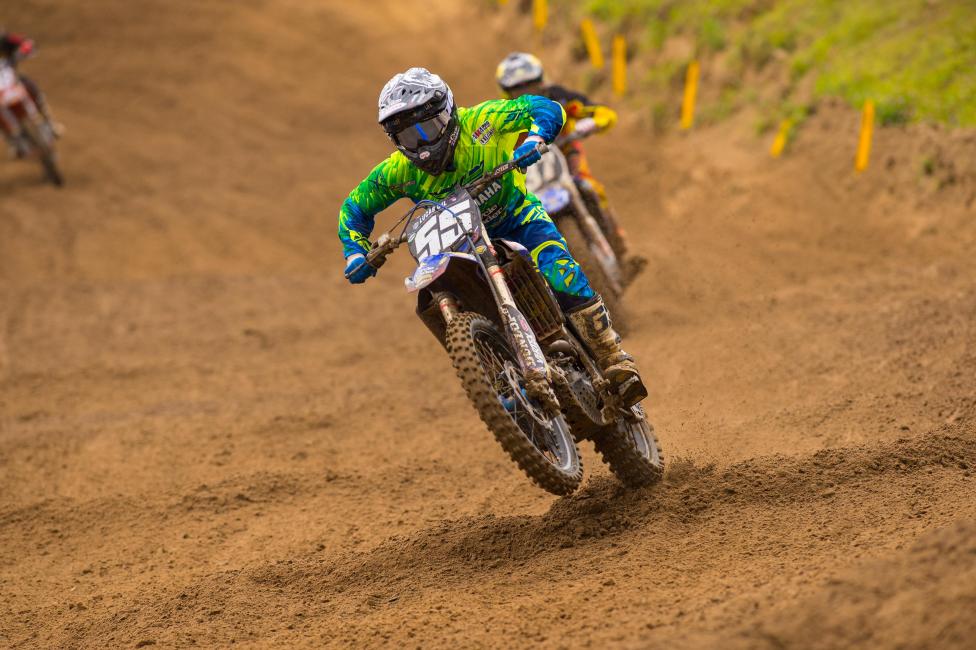 The Martin brothers' dynamic is always good humored. They poke and prod one another—each claiming to be better at one thing or another. "I would say [I'm] the better half," joked Alex when introduced at the post race press conference.
All joking aside, there is a rivalry amongst the two. They like to compete with one another. But, more importantly, they like to beat one another.
"I was definitely faster than him at one point in my life," Alex said. "It's been a while now, probably the last year or two that he's been faster than me, but he definitely provides motivation."
The elder Martin has never been a flash-and-dash rider. He enjoys the long season and the hard work and dedication it takes to get through it. He likes to wear people down over the course of the year.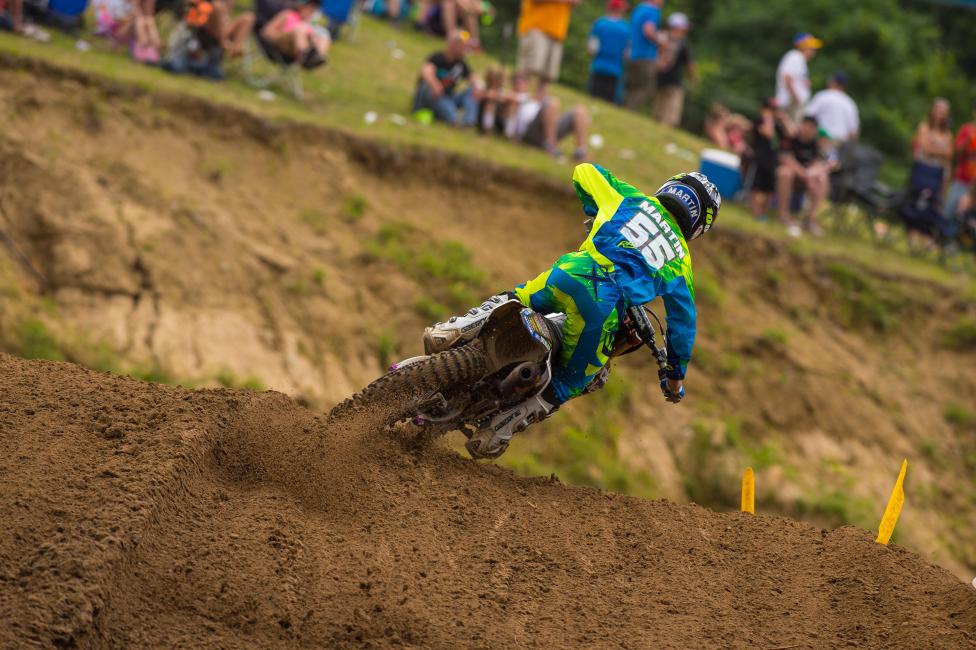 "I think I'm the kind of guy that really enjoy the grind of the season," he said. "I think I just get better and better [as the season goes along]."
And better he has gotten. After just one top-ten through three rounds, Alex has raked in five since High Point. Millville was the tipping point, as he used the home track to his advantage en route to a season high eighth overall.
"It's always good to get back in front of the hometown crowd and family and friends," he said. "I felt like I was good all day. It was really cool to be able to do the parade lap with Jeremy. The crowd—all the way around the track—were cheering. They were hanging over the fence. It was really cool."
While he doesn't get to ride here much anymore, Alex will always be the golden boy of Millville. He just may have to share the moniker with Jeremy now.