High Point Raceway
Mt. Morris

,

PA
High Point
Lucas Oil AMA Pro Motocross Championship
Winston Churchill once said: "Success consists of going from failure to failure without loss of enthusiasm."
There may have been a time when Yamalube/Star Racing's Jeremy Martin lost some of his enthusiasm.
"I was at rock bottom after the first two rounds. I failed to qualify for both of them," Martin told Racer X following the New Jersey round of Monster Energy Supercross.
"For sure it mentally wears on you," he continued. "When you expect to win and you expect to do good things and you know you were there at one time and then you're not there. It was definitely mentally wearing and I looked to some people for help and they were able to help me turn things around."
From the beginning Martin has always be even-keeled. He's never one to get too high, or too low. It helped him dig out of the hole he built in supercross, but also to maintain his focus after dominating the early part of the Lucas Oil Pro Motocross Championship.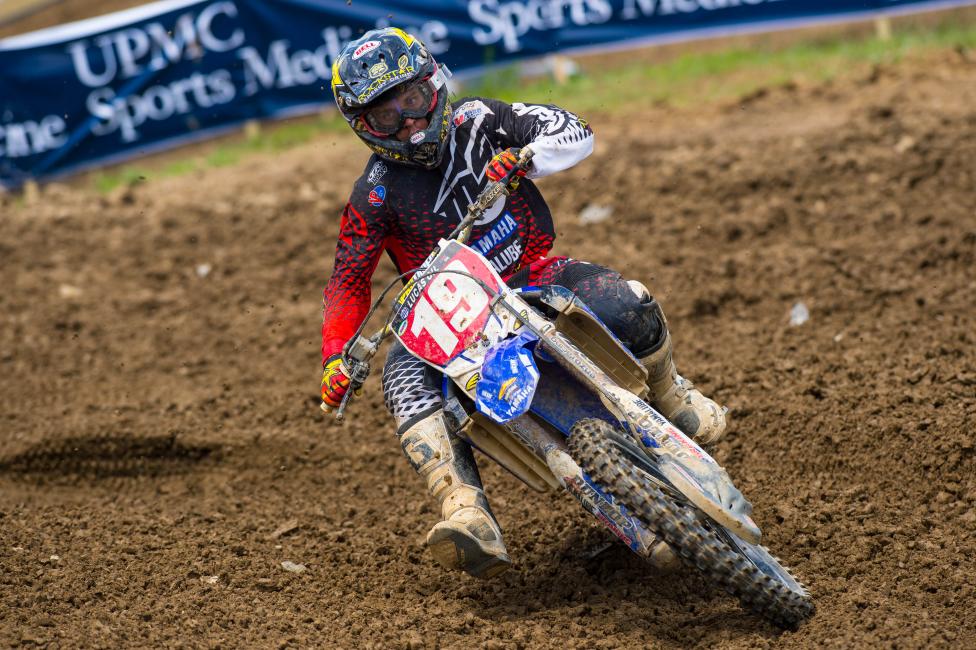 Minutes after the UMPC High Point National on Saturday, Jeremy and his brother Alex, who are very competitive with one another, were jabbing playfully about the race. It's people surrounding Jeremy that helped him return to his potential.
The current points leader has been one of the bigger surprises through four rounds. It's not that he's won—five of eight motos thus far—it's how he's done it. While he's shown he can grab a start and take off (see Glen Helen and Hangtown), he's also shown the ability to come through the pack (see Thunder Valley). Challengers have risen to the occasion—Blake Baggett has won three straight motos—but it's something Martin expects.
"I was kind of prepared for it," he said following High Point. "I knew my runs in the beginning of the season were awesome, but I knew that eventually I wasn't going to get off to some good starts and I was going to have to work my way through and fight them."
Now Baggett is on a roll, but Martin isn't getting rattled by that, either. "I don't feel any panic," he said in the post-race press conference. "I made some mistakes this weekend. It's in the past now. You just got to move forward and you got to keep working. When you look at Blake Baggett's performance from Daytona he was right there. He was super solid. So I expected that in the beginning of the season and it wasn't there. I knew that these guys would come on stronger at the end. I'm just going to keep doing my thing and I know what I need to improve on. I don't worry about anyone else."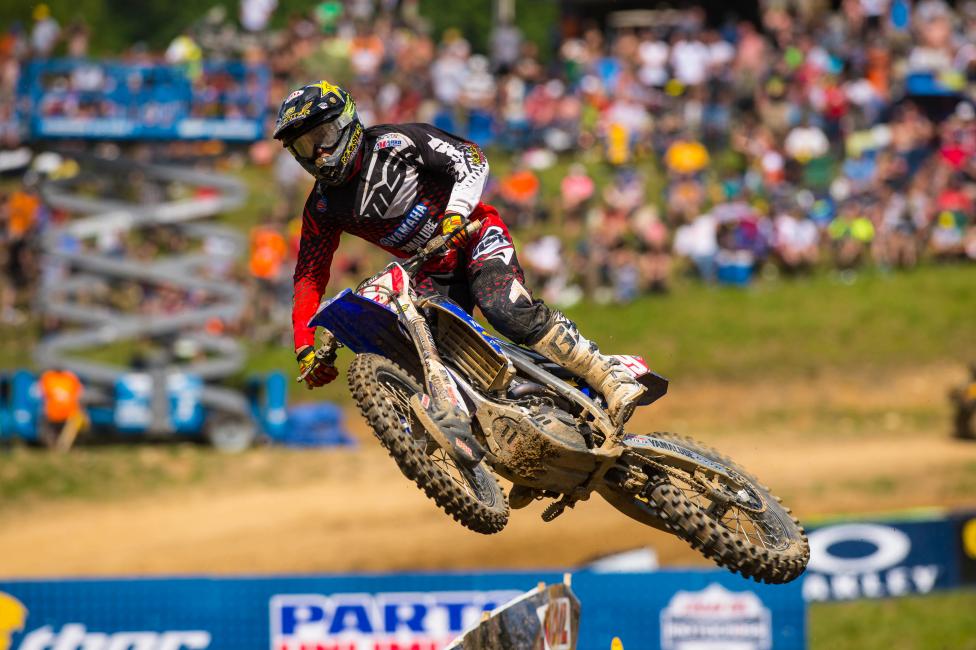 Martin has made dramatic leaps from year one to year two, which he credits to not only his training on the bike, but off it as well.
"I think I fixed a lot of things off the bike. Also, my fitness is way better this year. I have a year under my belt, a year of being in the grind, riding supercoss and racing outdoors. I'm a firm believer now that if you have a couple years in you, you get to build that base."
Martin is reserved. But if you're around him and Alex, you also get to see his good-humored side. Through all his recent success, though, Martin has always stayed humble.
"You see some guys once they get success, they kind of get a big head," he said. "They think they're someone. I always told myself when I get success and start winning races I'm going to continue and be the same person I was before I started winning."
He hasn't changed a bit. In what looks set to be a long championship fight, this approach might turn out to be the best approach of all.