In the 575 premier class supercross races that have been held, only fifty-seven men have won races. Obviously, winning a supercross race isn't easy, and winning one in your third decade of life, like 31-year-old Chad Reed just did at A2, is even tougher. How tough? Well, we rolled through the history of the sport to figure out how many riders have won races after the big 3-0—an age many racers don't even reach before retiring. Here's what we found.
Technically Jeff Ward doesn't belong on this list, but we're including him anyway. His last win came when he was 29, but he was less than a month away from another birthday. Born on June 22, 1961, Jeff Ward's final win came in Oklahoma City on June 8, 1991, making him 29 years and 49 weeks old when he scored his final supercross victory. Jeremy McGrath's last supercross victory also came at age 29.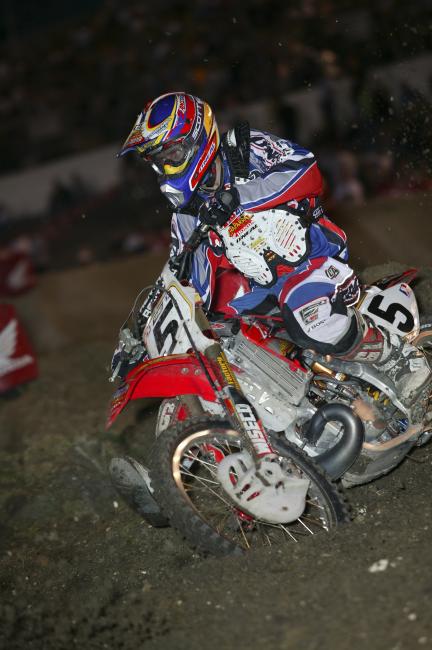 Born on February 12, 1971, Mike LaRocco won his last supercross race on March 20, 2004. He was 33 at the time, and fittingly, the win came in front of his hometown fans in Indianapolis. But it wasn't the only race he won after turning thirty. He also won A2 as a 30-year-old on January 19, 2002.
Kevin Windham comes next on this short and exclusive list. Born on February 28, 1978, K-Dub was 32 when he won his last two races. The wins came in Seattle and Salt Lake City in 2010, on sloppy tracks that fit his smooth style. But that's not all. He also won three supercross races when he was thirty in 2008; Daytona (another famous mudder), St. Louis and Seattle.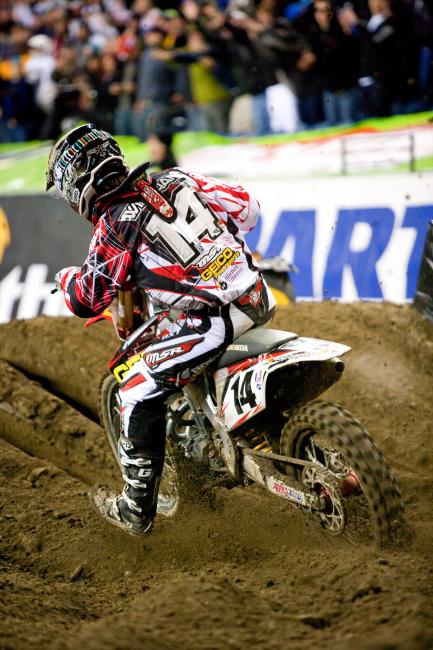 Up next is everyone's favorite old guy: John Dowd. Born on August 10, 1965, The Junkyard Dog was 31 when he won his last (and first) premier class supercross race on April 18, 1998, in Charlotte, making him the first racer over thirty to win a supercross race. A week later in Dallas he won in the 125 class, wrapping up the Western Regional 125 Supercross Championship. That makes him the oldest 125SX Champion ever, too!
Put it all together, and Reed is now just the fourth rider past the age of 30 to win a main event, and out of the 575 main events run in history, just nine have been won by riders over age 30.