The words Cold War typically bring thoughts of Mother Russia and the decades of bad blood between the U.S. and the former U.S.S.R. But Novik Gloves is turning the tide on what exactly Cold War means with their new winter glove, aptly named COLDWAR.
We called upon Novik co-founder Bryan Oliphant to gives us some insight on what exactly the COLDWAR glove is all about:
"Being a glove company based out of the Rocky Mountain Region, everyone would always say, "You guys need to come out with a cold weather riding glove!" After hearing that about 150 times, we decided to actually start to think about it and design something.
"With the COLDWAR glove, we wanted to create a glove that had an overall light feel, but offered some protection from cooler temperatures without feeling bulky. We started designing the top of the glove and incorporated a light wind-proofing layer, terrycloth thumb, and a pouch for a hand warmer to help out on really cold days. We thought it was on the right track, so started to work with Kris Keefer and Rory Sullivan, who ride and test products for a living, to get their feedback and further develop the line.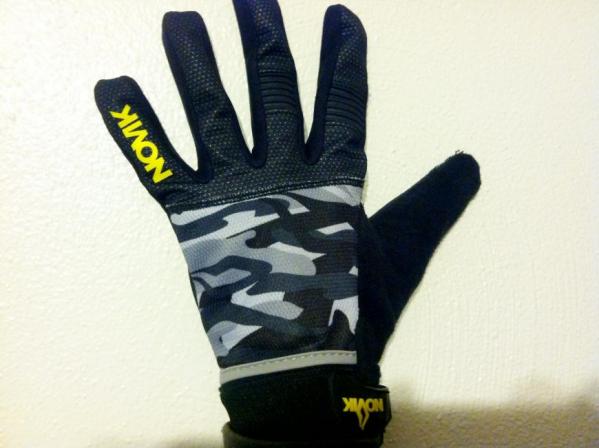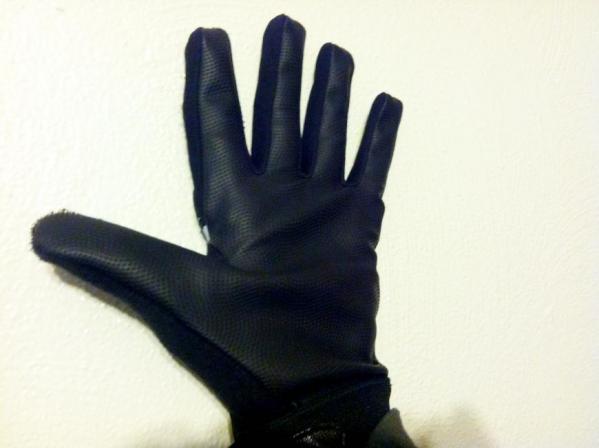 Chase Stallo photos
"Then it came to finding a palm material that offered good protection from the elements. We tested these gloves in some extreme conditions and changed the palm four times and finally decided the rubberized material we used not only provided the best feeling and resistance to moisture, but offered exceptional life -- which we were impressed by. So thats it... We decided it was complete and sent it to production!
"Although the name of the glove is the "COLDWAR" Glove, to be honest that's actually a deceiving name. Since it is not insulated, it was not designed for "cold" temps, but rather cool weather riding conditions.  It works best from upper 30's to low 60's."
You know, even when we're not riding, we're usually never smart emough to grab real winter gloves to go outside in the cold. Instead we'll throw on a pair of regular riding gloves that do virtually nothing. These COLDWAR gloves would be a much better fit, and we will take Keefer and Sullivan's word for it, no need for Reagan and Gorbachev here. Now that you have the background, here's how to purchase:
COLDWAR Glove Retail Price: 34.95
Where to buy: www.novikgloves.com