Your Collection: Vintage Bikes
This week's collection comes to us from Steve Jolly.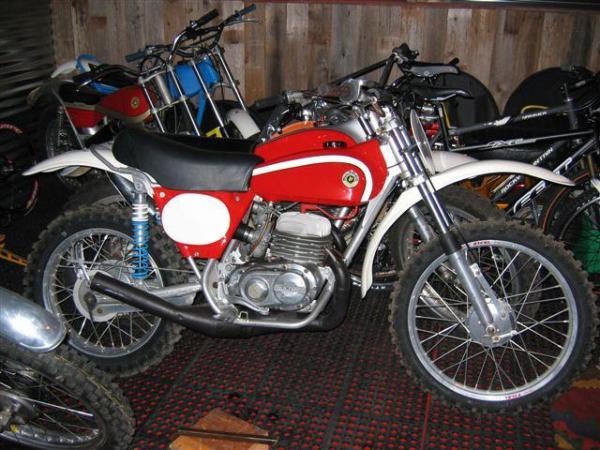 This is a rare 200 Pursang. The Elsinore killer. A four year project finally finished.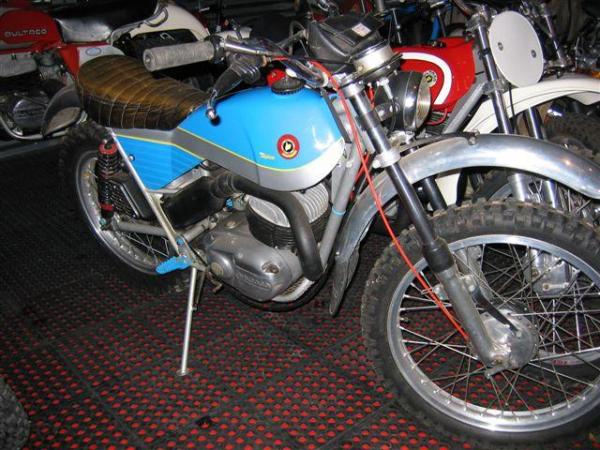 This mountain goat is as quiet as a sewing machine. All motor restoration by Gerald Jessup, Flint, Texas. 250 Alpina.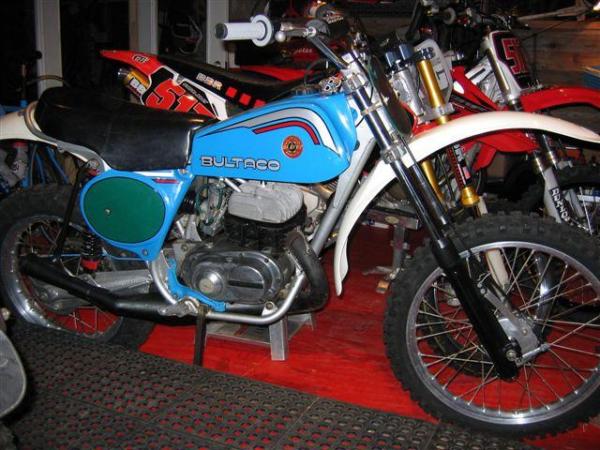 This 1976 250 Pursang is one of my first restorations. Very fast.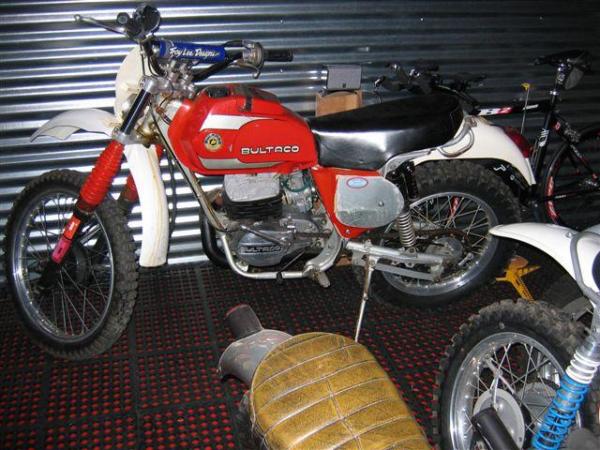 This 1976 370 Frontera is not restored, but it runs great and is a very cool bike.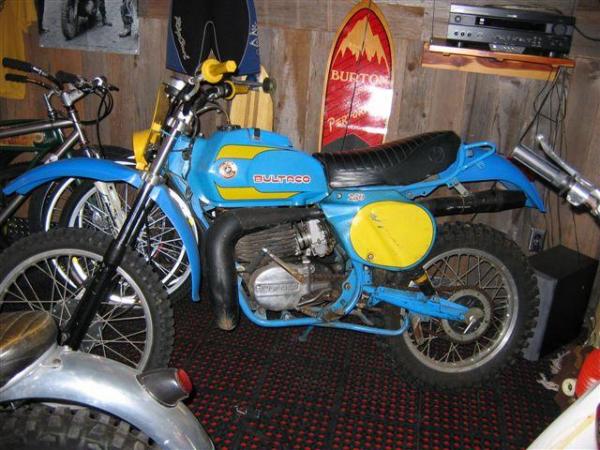 This is the last year of the Frontera. I think it is a 79? Notice the cutoff picture of Steve McQueen in the background.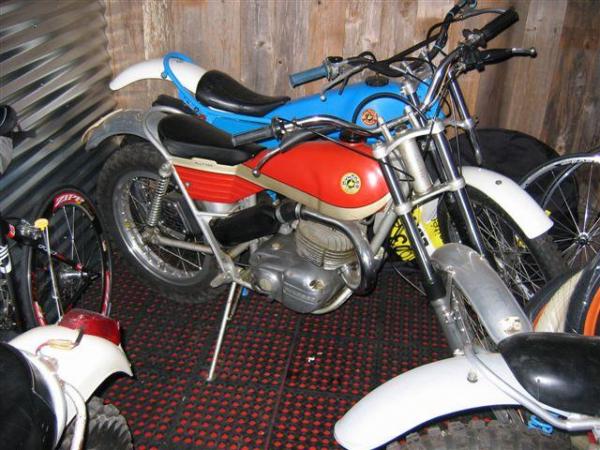 The first and last years of the Sherpa Ts. These bikes run great and are a blast to ride.