New Tracks Open in West Virginia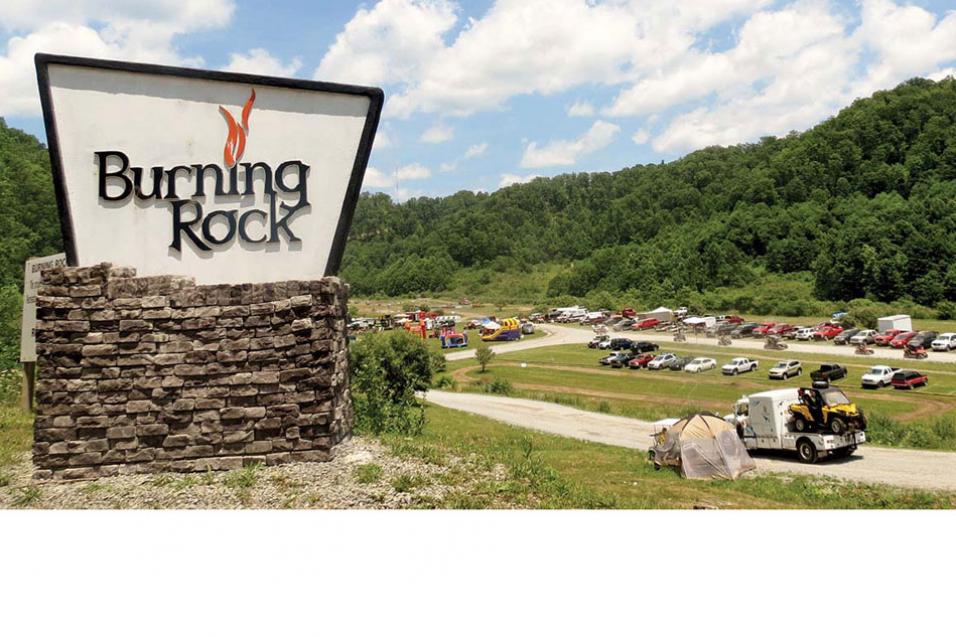 The MX Track Builders team just put the finishing touches on two new tracks in Tams, WV at the Burning Rock Outdoor Adventure Park. The main track is 1.25 miles in length, boasts major elevation changes, and a creative track layout that is cut through West Virginia's lush landscape and steep terrain. In addition to the main track, a mini track has been constructed as well.

Burning Rock is known as an off-roaders paradise. The Park sits on 8,000 acres and offers a trail system that spans hundreds of miles through mountainous terrain and rugged landscape. The park offers ATV, Dirt Bike, and SXS rentals. And if you're looking to take the track in from a different view, just jump on the 2,500' zip line that is positioned just above the main track that reaches speeds in excess of 60 MPH!
Park amenities include RV hook-ups, camping, convenience store, and if you're looking to stay awhile, check yourself into one of the "track side cabins"!  If you're looking for your next off-roading adventure, check out Burning Rock Outdoor Adventure Park!