Supercross Track Built at Moto Ranch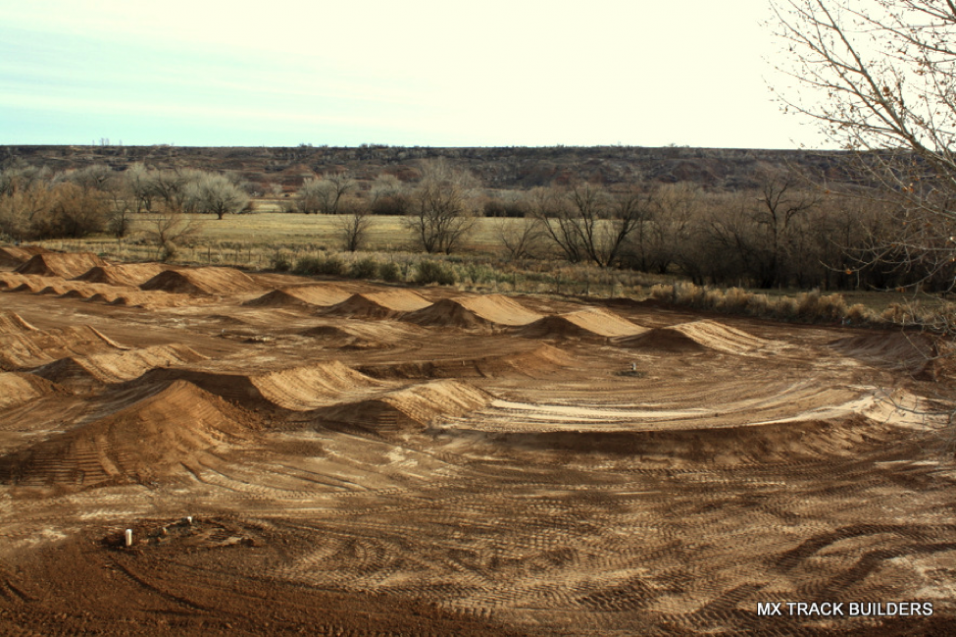 Last week landed the MX Track Builders Team at the Moto Ranch to construct another full scale supercross track for professional racer, Bracken Hall. This technical addition boasts world-class craftsmanship and aesthetic appeal.
Mx Track Builders is a leading race track design and construction company dedicated to the advancement of the sport through creative track design and unparalleled development. We specialize in the design and construction of private, public, and indoor motocross, supercross, and arenacross tracks nationwide.
For more information check out www.mxtrackbuilders.com
Become a Fan of MX Track Builders on facebook to stay up to date with all the latest motocross and supercross builds.