WPS Adds Matt Ware as In-House Videographer
Boise, ID – WPS (Western Power Sports, Inc.) is excited announce Matt Ware has joined the company as full-time in-house videographer. Ware will work exclusively on action, lifestyle and product videos for WPS brands including FLY Racing.
Ware cut his teeth in the motocross industry as a freshman at West Virginia University through an internship at moto-industry staple Racer X Illustrated. After graduating from WVU with a bachelor of fine arts specializing in photography and video, Ware went full-time at Racer X as photo editor and staff photographer.
Six years after working full-time at Racer X, Ware began freelancing mostly concentrating on the growing demand for video in the industry. Ware will now work full time as staff videographer for Western Power Sports and Fly Racing based out of its Boise, Idaho headquarters.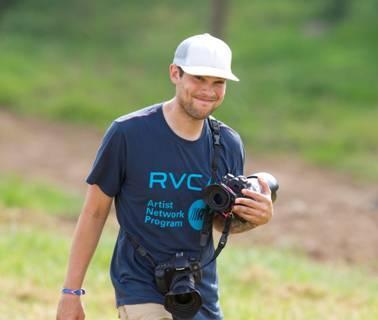 For more information about WPS and its expanding list of brands and product offerings, visit wps-inc.com.