Mammoth, CA – The annual event which has been held in the National Forest Lands for more then 40 years, is fondly known as the "greatest moto-vacation in the west". The Monster Energy Mammoth Motocross race again takes place over 10 days and offers outdoor enthusiasts and motocross racers and fans the most amazing scenery and greatest opportunity to do the things you love. Motocrossers get to race on a legendary track that is open to the public only one time a year.
When you're not at the track, you can take mountain bikes on the gondola and ride down from the top of Mammoth Mountain (11,053 ft.), play golf, fly fish for monster trout, hike 1,000s of trails, stand-up-paddle Lake Mary, ride horses…whatever you are into. It is like a Go Pro video commercial gone nuts!
In addition to the epic motocross racing and sports activities found in the natural settings, the Mammoth Motocross organizers and the event sponsors pack in the fun with special events taking place throughout the entire 10 days.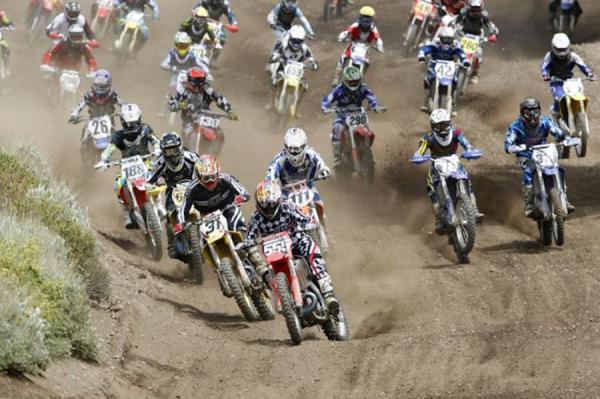 Traxxas RC Cars is on hand and has RC races and demos racing around The Village pit bike track from 5-10 PM Saturday, June 23rd. There will also be live music and give-aways .
On Monday night, June 25th, Monster and Volcom will be hosting the kids' activities and have a free premiere of their new Ryan Villopoto movie "2 Be Continued" at the theater with free food, drinks and prizes – and RV will be in attendance and hanging out both Monday and Tuesday!
Tuesday June 26th, there is the "Annual DC Shoes Donkey Cross" taking place at the Main Lodge of Mammoth Mountain. Sign up at the track to participate.
There is the FMF Golf-X competition in which you play in a scrabble golf tournament on Thursday, June 28th, and then race on Friday at the track. Sign up now and get a team ready.
Thursday Night June 28th) Hart and Huntington is sponsoring an evening at Whiskey Creek with a Show by "Strung Out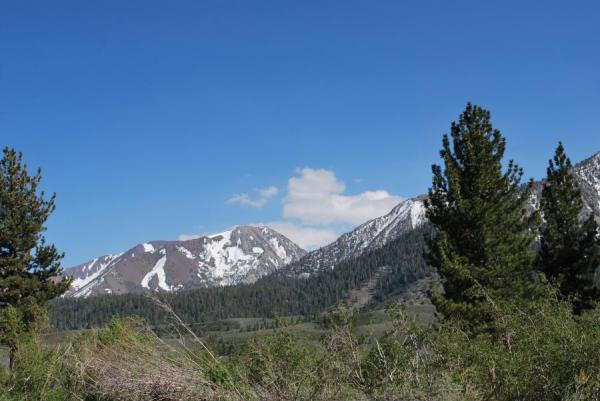 On Saturday, June 30, the Village at Mammoth gets turn into a "Moti Gras" and Monster Energy, RacerX, FMF and Kawasaki and others host the infamous celebrity pit bike race. After the pit bike race, Monster Energy hosts the after party at Hyde Lounge.
Surprisingly, there are STILL a few race SPOTS left in a couple race classes and the Golf-X can still be signed up for. Go to www.mammothmotocross.com now to see what classes have spots.
You can also book a room or condo for the family you can go to the race web site or call 800-MAMMOTH.
The Mammoth Motocross race beats Band Camp any time and provides fun for the entire family…so make plans now.