ECMS Columbia Mall Apparel Store Now Open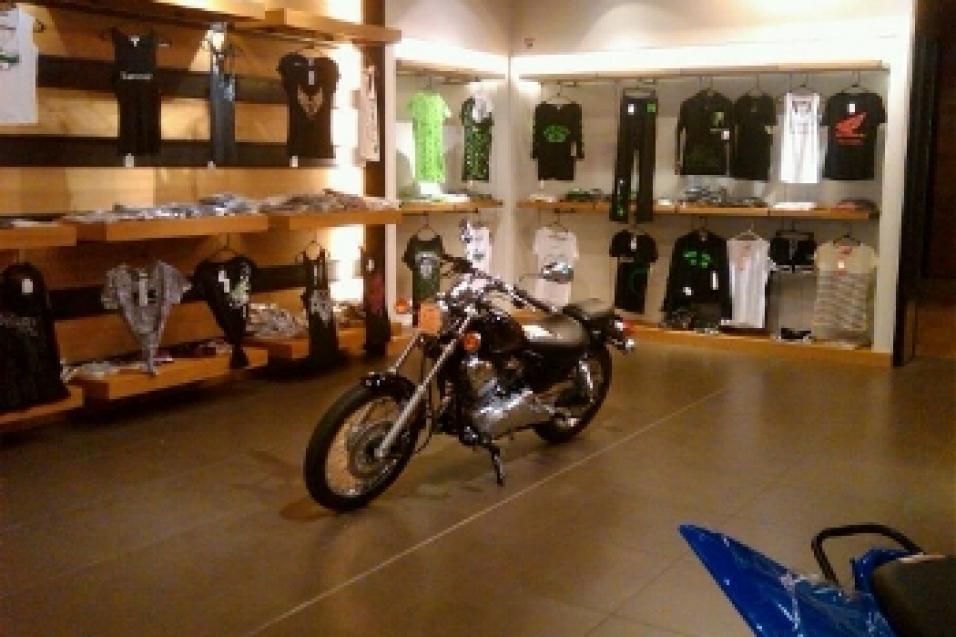 Ellicott City Motorsports is proud to announce the opening of our apparel store in the upper level of Columbia Mall. We are offering a wide array of casual wear, both men and womens, among all the brands that we carry. The mall store is open Monday through Saturday 10am to 9pm, and Sunday 12pm to 6pm. Swing by the store on your next visit to the Columbia Mall. Thanks for looking.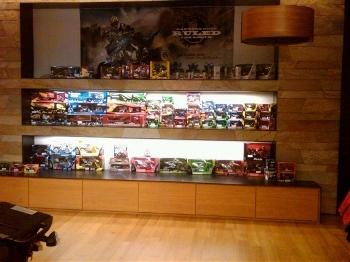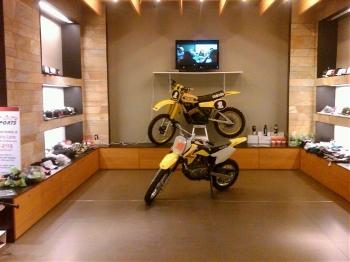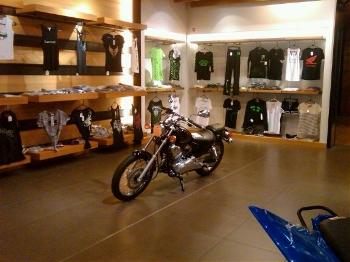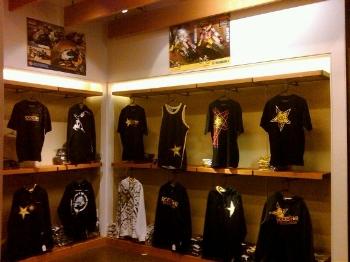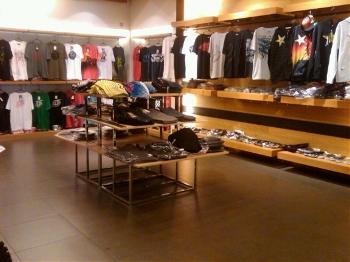 Ellicott City Motorsports
3275 Bethany Lane
Ellicott City, MD 21042
www.ellicottcitymotorsports.com
Click here for store hours and map.