Etnies And Twitch: Going Strong For More Than A Decade
Jeremy "Twitch" Stenberg Re-Signs with etnies, Gears Up to Release His Film 420% All Natural
March 20, 2012 (Lake Forest, CA) – etnies signed Jeremy "Twitch" Stenberg to its moto team back in the 90s. Fast forward more than a decade, dozens of medals and a few pro model shoes later, and Twitch's past, present and future with etnies remains solid. The global brand has re-signed Twitch for the long term and has plenty in store for its fans, including the release of his much-anticipated moto video 420% All Natural directed and produced by Jay Schweitzer.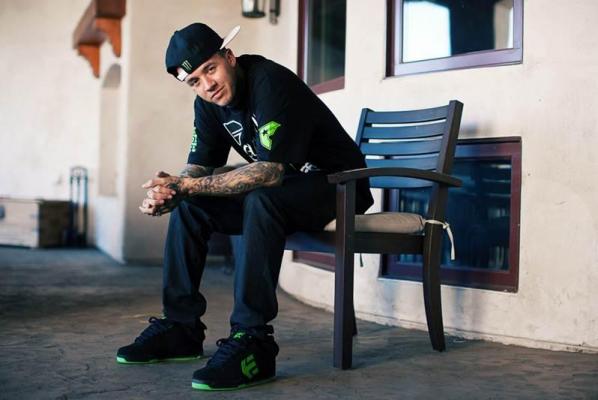 "Twitch is one of the best all-terrain riders in moto and he's a family man with a great personality and positive attitude," said Mike Regan, etnies Global Brand Director. "His core values align with etnies and re-signing him to our team was the most natural thing for us to do. As a moto icon he's constantly pushing boundaries and he proves that in 420% All Natural, which etnies is proud to be a part of. Twitch's future with us is strong."
etnies and Twitch are busy gearing up for the release of 420% All Natural and invite you to watch some official footage from the film: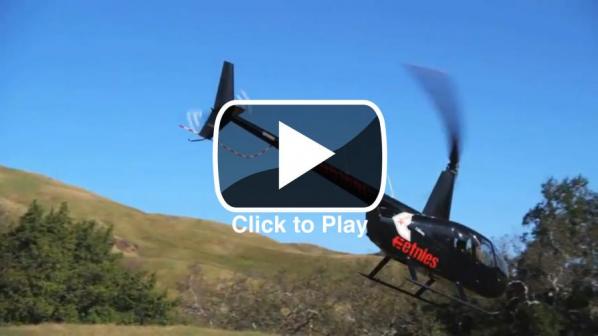 Just like the name describes, 420% All Natural features Twitch and his friends free-riding on all-natural terrain with no man-made obstacles or jumps. With the use of advanced technology, including helicopter aerial videography, moto filmmaker Jay Schweitzer created the movie into a piece that's in a genre of its own. etnies will premiere 420% All Natural in Southern California on the most fitting date possible: April 20 (4/20). It will become available for purchase on iTunes that same day. Details on the film premiere will be announced soon.
In 2007, Twitch kick started etnies' line of pro model moto shoes with the Twitch. Now the popular style that Twitch helps to design has evolved into the Twitch 3, his third pro model shoe. The Twitch 3 is available now on etnies.com.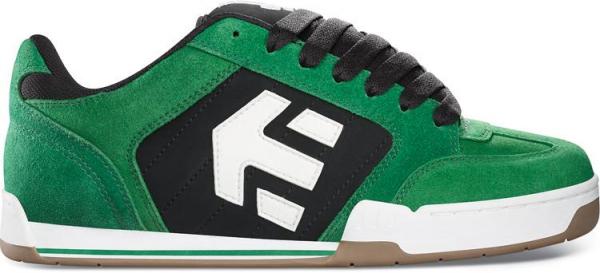 For more information on Twitch and the entire etnies moto team, visit etnies.com or
facebook.com/etnies
.
About etnies: Established in 1986, etnies is the first skateboarder-owned and operated global action sports footwear and apparel company. etnies not only pushed the envelope by creating the first pro model skate shoe, but it pioneered technological advances  and changed the face of skateboard footwear forever. Today, etnies' vision, led by owner and skateboarder Pierre-André Senizergues, is to remain the leading action sports company committed to creating innovative products that provide the most style, comfort and protection possible.  etnies stays true to its roots by sponsoring world class skateboarding, surfing, snowboarding, moto x, BMX and auto teams and continues its dedication by giving back to each of these communities.  For additional information, visit etnies.com.