The New Matrix Concepts Magnetic Tray
The New Matrix Concepts Magnetic Tray is here
The new M21 Stacking Trays come in a 3-pack that features a built in magnetic strip in the center of the trays. The magnetic strip takes the work tray to a whole new level when working on track and garage projects, keeping metal parts in the center of the tray for easy access. The 10" wide x 15.3" long x 1.75" deep Stacking Tray is perfect for storing or organizing, small parts and fasteners. It also works great as an oil tub or bath for soaking clutch plates and can be easily cleaned in the dishwasher or with household cleaning products.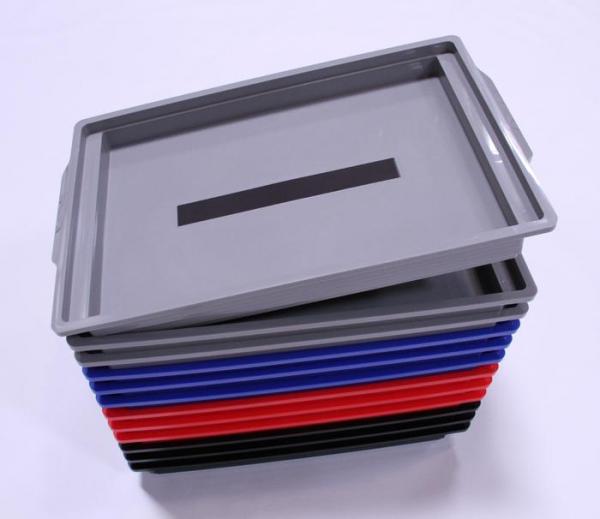 M21 Stacking Trays are now in stock and available in 4 colors at www.matrixracingproducts.com
About Matrix Concepts: Matrix Concepts is based in Valencia, California founded in 2009 and is used by the top MX/Off-road race teams in the world and offers a complete range of track/garage necessities that include personalized off road motorcycle Stands, Loading Ramps, Tie-Downs, Utility Cans and Worx Mats.
For more information on Matrix Concepts products, visit:
www.matrixracingproducts.com  /  www.facebook.com/matrixconcepts http://twitter.com/#!/MatrixConcepts