Thor Amateur Race Team Report: Mammoth MX
The Thor Amateur Race Team has returned from over a week of intense competition in Mammoth Lakes, Calif. for the annual Monster Energy Mammoth Motocross championship.  With the help of the crew from VurbMoto.com, by clicking on the link here (or the picture below) fans can take a quick look at the action from Mammoth.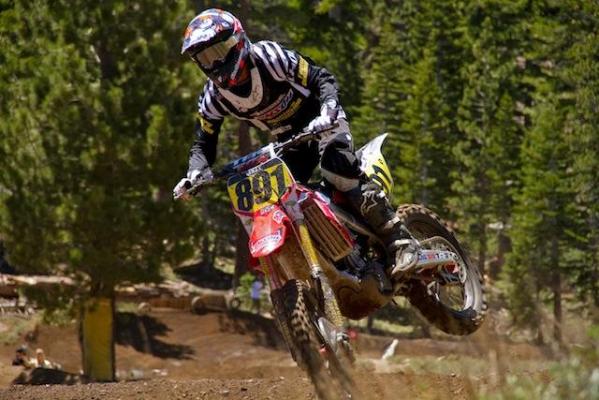 Justin Bogle (Courtesy of VurbMoto.com)
As we have seen from the Thor Amateur Race Team throughout the 2011 season, the championship results continued to pile up in Mammoth.  The featured rider in Mammoth was Justin Bogle.  Bogle competed in three classes throughout the event, winning all six motos and capturing all three championships.  When racing would wrap up, Bogle had captured championships in the 450 Pro, Open Pro, and 250 Pro classes.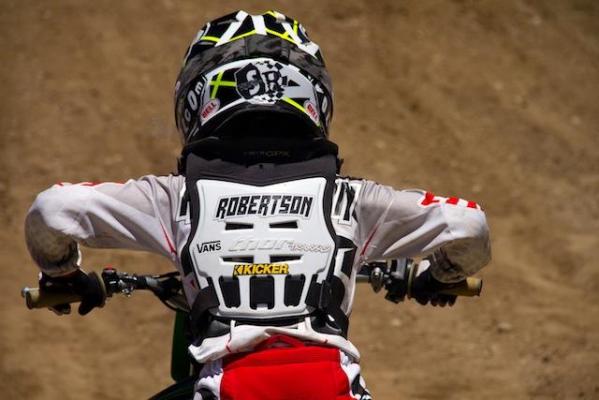 Stilez Robertson (Courtesy of VurbMoto.com)
Stilez Robertson and Justin Hill are two more Thor riders to collect championships in Mammoth.  Hill brought home three championships just like his Thor teammate, Justin Bogle.  Hill stood on the top step of the Schoolboy, Open Intermediate, and 450 Intermediate classes.  Stilez Robertson was another Thor rider to stand on top of the podium in Mammoth.  The young Thor rider won the 50cc Open championship to add another title to his already impressive 2011 season.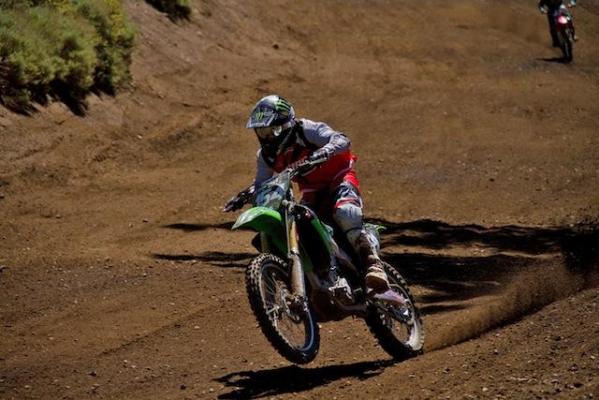 Justin Hill (Courtesy of VurbMoto.com)
Additional riders to post notable results in Mammoth were Rookie White and Sean Cantrell.  White scored a second place finish in the Supermini class, and Cantrell collected two podium finishes in the 85cc Open (third place) and 85cc: 7-11 (second place) classes.
For the most updated news and information on the Thor Amateur Race Team, visit
thormx.com
, Thor on Facebook, and be sure to follow Thor on Twitter (@thormxofficial).