Monster Energy/Pro Circuit Goes For Three In A Row at High Point
CORONA, Calif. – The Monster Energy/Pro Circuit/Kawasaki team looks to make it three-for-three this season as the AMA Motocross Championships Series comes off a week break for the third round at High Point Raceway in Mt. Morris, Pa. Tyla Rattray will be going after his second-straight victory after winning Round 2, but teammates Dean Wilson, Blake Baggett, and Broc Tickle are eager to stand on top of the podium.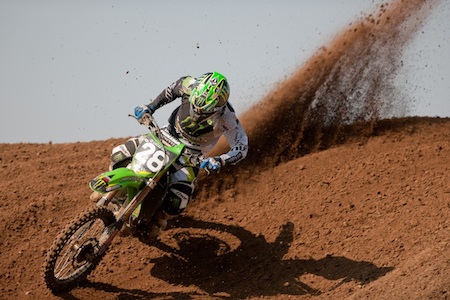 Rattray carries the most momentum into High Point Raceway coming off his first AMA Motocross overall of the season less than two weeks ago. Rattray claimed his first 2010 victory in Mt. Morris, Pa. last year and is confident he can be at the front once again.

"I have been feeling really good lately and it would be nice to go back-to-back," said Rattray. "The track is pretty challenging and I know they are changing some spots, so we'll see how practice goes and hopefully I can get back on the box."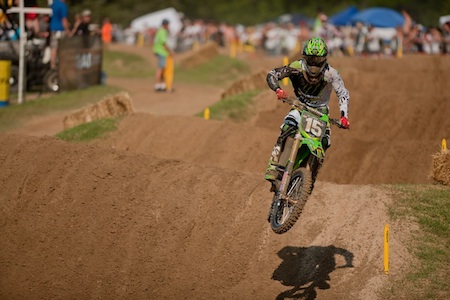 Earning his second-straight runner-up finish in Texas, teammate Wilson is looking for his first win of the season. The current points leader has proven successful so far this season and is ready to put together an overall.

"I've been out front and showing I have speed, but I've made some mistakes that have pushed me out of taking the overall," said Wilson. "I've taken some time to relax and have fun over the break. After taking some time off, I usually focus better and hopefully I won't make those same mistakes."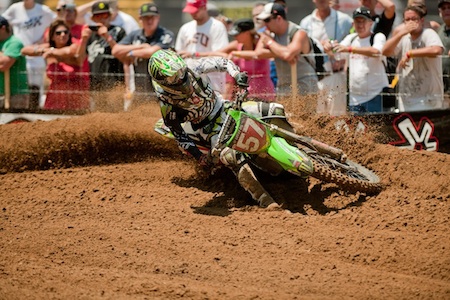 Baggett already has one win this season and looks to put his result in Texas behind him as the team heads to the Northeast. Proven he has the speed to win, Baggett is ready to take on the hills of the Pennsylvania track.

"I had a bad race in Texas, but I put that behind me and look forward to the final 10 races we have left," said Baggett. "There is still a lot of racing left and I know I can be up front. I'm not many points off and I know if I stay consistent, I can get back to the top again."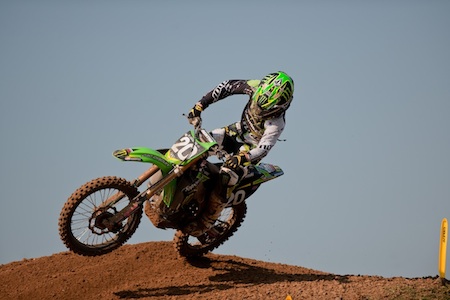 While some may have taken some time to relax, Tickle continued to put in the laps and work on his speed. He is hoping his hard work over the past two weeks will show at the third round.

"I have been putting in a lot of work over the break," said Tickle. "The team has been behind me even with my results the first two rounds and I want to pay them back with good results. As long as I don't run into any bad luck, I am confident I can run with the front runners."

The Monster Energy/Pro Circuit/Kawasaki team looks to High Point Raceway in Mt. Morris, Pa. for the third round of the AMA Motocross Championship. Wilson currently leads the 250 Motocross class with 90 points, while Rattray is close behind with 85. Baggett sits in fourth with 66, while Tickle is in 10th with 38 points.