A Remarkable Journey: Josh Morros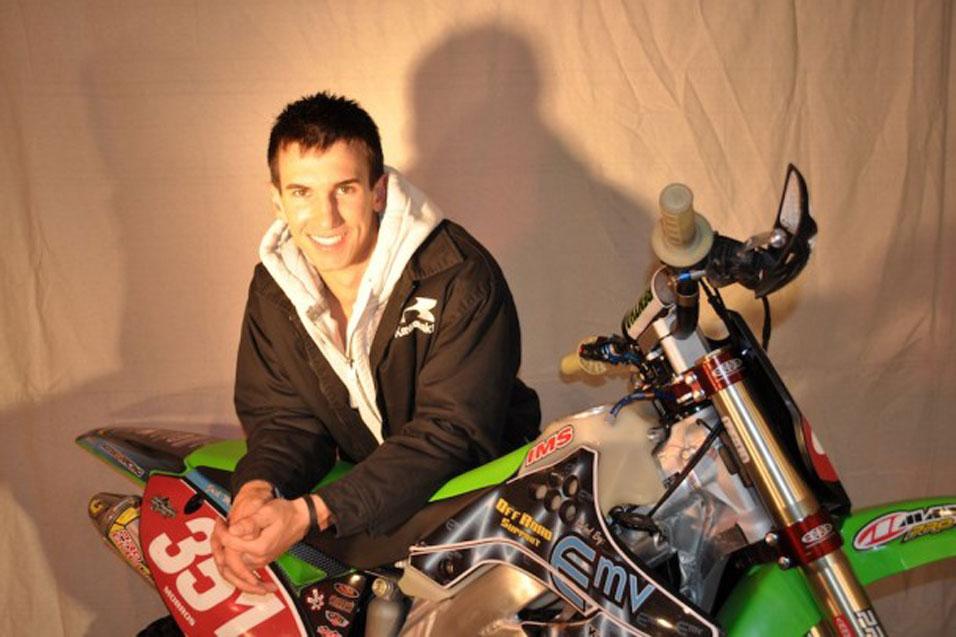 Josh Morros' body was bruised and bloodied as he lay comatose in a hospital bed. It was hard to believe that just hours before he was a vibrant boy making history in the off-road motorcycle world.
The diagnosis from the doctors was grim.  They said Josh had a shearing of the brain with sparse brain activity. "We cannot give you any hope", they said.
After 24 days, Josh woke up and smiled. October 10, 2008 he left the hospital on his own two feet to endure a strict rehabilitation program set up by his parents. Josh has blasted through every road block with perseverance, faith, determination and hard work.
Today, Josh is planning something truly inspiring -and he needs your support.
Leaving from Reno, NV on June 20, 2011 Josh will travel by bicycle across 10 states his goal being to reach the Brain Injury Association of America in Vienna, VA.  Along the way Josh will be stopping at youth groups, fire stations and community centers in order to support Safe Kids and The Brain Initiative that provides information about the care and prevention of traumatic brain injuries.
We invite you to explore this site www.becauseicanride.org to find out more about Josh's story, about the message he shares on brain injuries and their treatment, and please help support Josh on this inspirational journey. For more information, please do not hesitate in calling 775-771-1540 or sending Josh an email joshmorros351@hotmail.com.
Appreciate all your help and please pass on to your social media as well.
The Morros Family