Knobbyknife now Available in Europe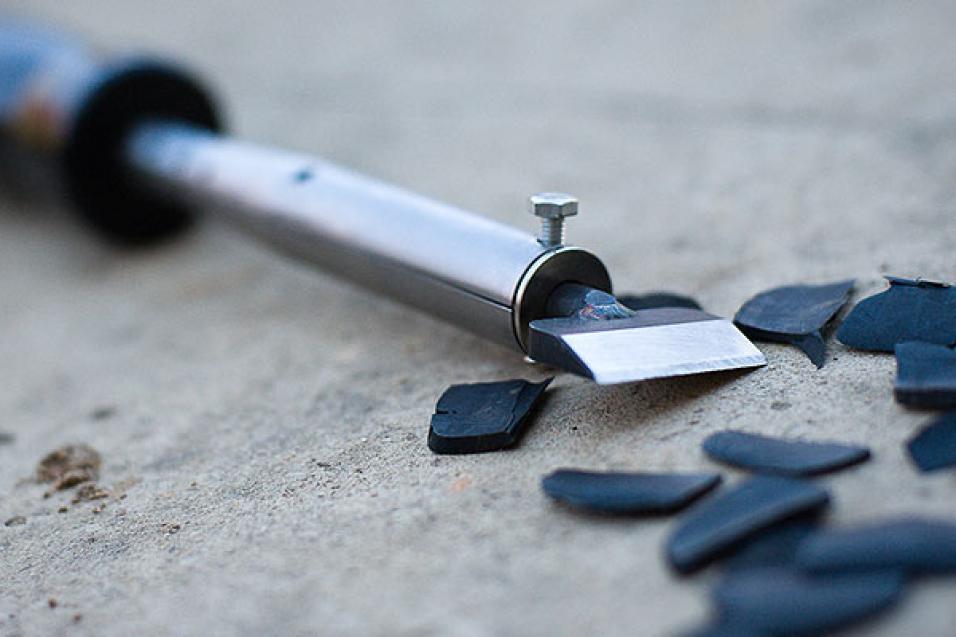 KnobbyKnife has expanded it's borders in branding and countries.
Also added to the Knobbyknife store are Goggles with an extra lens and Gloves.
The goggles and gloves have a special introductory price to give you a great high quality accessories at a low price. Knobbyknife has completed CE testing which broadens their selling power in Europe. Knobbyknife has distributors in the Scandinavian countries and are in talks in Austria, Germany, Italy….  Watch out world… here comes KnobbyKnife…..Cause tires Ain't Cheap.