Online Sticker Giveaway
February 15, 2011 10:20am
In celebration of Steve Matthes joining the Racer X editorial team for 2011, we're offering up some Tim Ferry stickers! We would also like to thank ONE Industries for sending these great stickers over.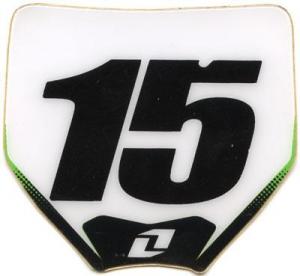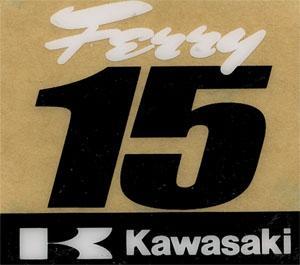 These are great for any tool box, man room, cell phone, or just to plaster on a wall.
All you have to do is send a SELF-ADDRESSED STAMPED ENVELOPE to the address below and we'll send you one of these stickers. Quantities are limited and we cannot guarantee everyone a sticker, so hurry up!
Send your self-addressed stamped envelope to:
Racer X Illustrated
Attn: Tim Ferry Sticker
122 Vista Del Rio Drive
Morgantown, WV 26508