4th Annual Racer X Boise Inter-AM
The Idaho Vintage Motocross club is proud to announce the 4th annual Racer X Boise Inter-AM. This year's date is April 2-3 at the famous OMC track near downtown Boise, ID which hosted an original Inter-AM race back in 1972. This event is also a round of the Hammer & Tongs 2011 MX Series www.siegecraftnw.com/hammer.htm
Weather permitting this event will feature two complete Vintage and Post Vintage MX tracks plus thanks to some very generous industry sponsors like Fly Racing, Scott USA, Twin-Air, Boyesen, Motion Pro, Experience Motorsports, MX Files videos and DeCal Works, there are no spectator gate fees, free overnight camping and a classic mx video party with food and live music free to all participants!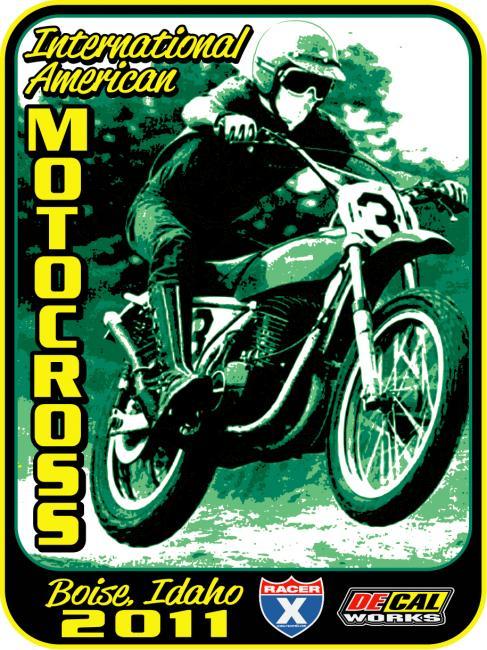 Past participants and guests include Bob Hannah, Darryl Schultz, Tony DiStefano, Chuck Sun and David Pingree.This year we are likely to see even more famous names from the past.
A website with entry forms etc is idahovintagemx.com
You can also check out the Facebook page with photos and videos from previous year's events.
There are a few Industry sponsorship left so if you are interested in being a part of of this fantastic event email scottw@racerxill.com for details.