VurbMoto.com Presents Vurb Moto Gamers
VurbMoto.com Presents Vurb Moto Gamers, a New YouTube Channel for MX Game Enthusiasts
VurbMoto.com, a leader in online motocross media and news is set to branch out by launching a YouTube channel for all the motocross game players to watch and create videos of their action. The gamer channel is located at http://www.youtube.com/vurbmotogamers and will feature any motocross-related console/computer game, from THQ's MX vs ATV Reflex and Turborilla's Mad Skills Motocross to the up-coming MX vs ATV Alive.

Vurb is looking for you, the player, to provide the content. If you reckon you've got the fastest lap, best whip, nastiest crash or any other cool footage from the hours you've spent playing the game, send it over to us and you can bask in all the adulation from your friends and family. Not only that but you could also win some prizes as VurbMoto has teamed up with some of the best companies in the industry to provide some swag.

First up is Skull Candy who will dish out vouchers to the first 50 subscribers of the VurbMoto Gamer's channel, giving 50% off any Skull Candy product.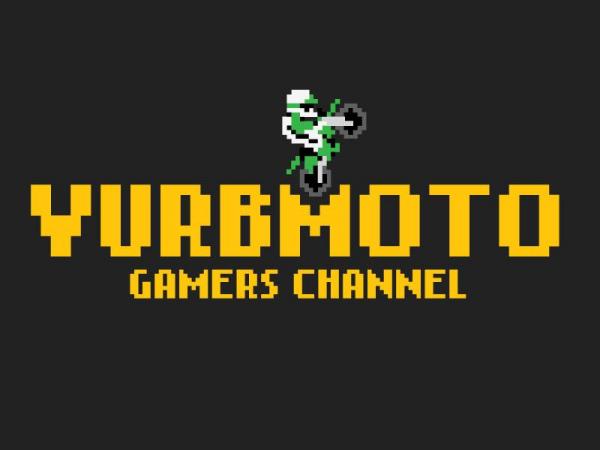 So if you think you are the new pixelated RC or even the next Steven Spielberg, this is your chance to get yourself featured on the top step of motocross websites - VurbMoto.


More info: Click HERE


YouTube: http://www.youtube.com/vurbmotogamers

Website: http://www.vurbmoto.com

Facebook: http://www.facebook.com/vurbmoto

Twitter: http://www.twitter.com/vurbmoto