Skullcandy Welcomes Chad Reed & Two Two Motorsports
SKULLCANDY is proud to announce a new partnership with two-time Supercross Champion Chad Reed and Two Two Motorsports.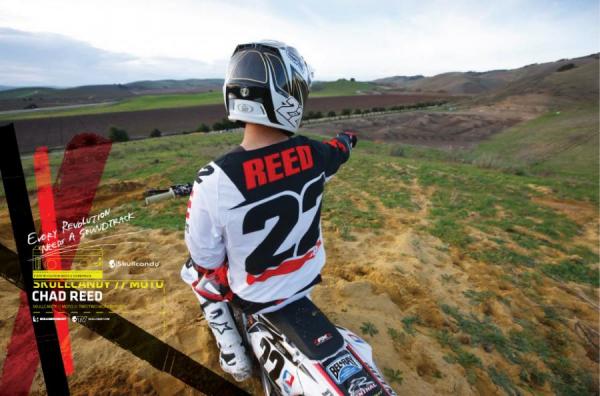 "I'm really excited to have SKULLCANDY come onboard as a team partner. They are definitely at the top of their game and everything that we hope to be - a market leader that's respected for remaining true to its core. When you spend as many hours on planes as I do you learn to appreciate just how awesome their products are." -
Chad Reed
Be sure to come check out the SKULLCANDY Sound Experience at the TWO TWO MOTORSPORTS pit setup at every round of the 2011 Monster Energy Supercross Series and AMA Motocross Championships.
More info:
www.skullcandy.com