Your Collection: 1973 Elsinore
This week's collection comes from Mike Taylor:
"I restored this 1973 Elsinore myself with parts I had gathered over the years and some help from eBay. I built one to look at and another that I race. The front fender on the looker is from my actual race bike from 1974. It had been stored in my dad's barn loft. It's funny that after all these years I can still remember every piece of these bikes right down to how the thrust washers go in the transmission. Here is some pics of both Elsinores, my new 2011 KX450F, and my AHRMA Mid-Ohio holeshot."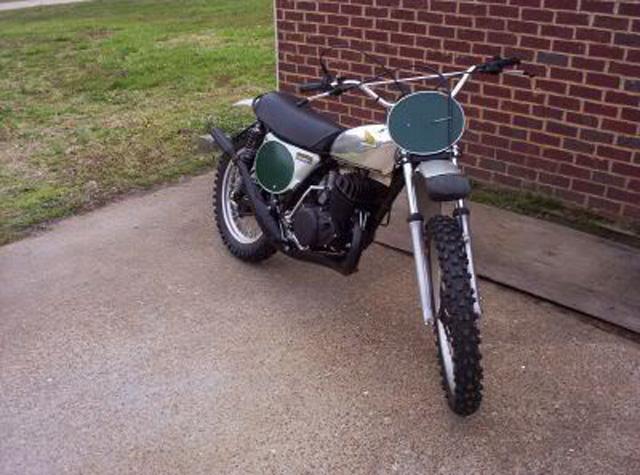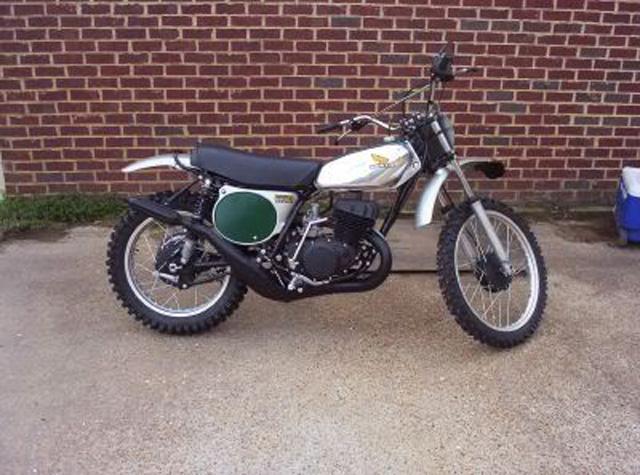 ATTENTION READERS: WE NEED YOUR COLLECTIONS!
Do you have something cool you'd like to show off? Submit a piece from your collection as well as your name and mailing address to madavis@graphicslab.com and be entered to win a Racer X cover poster and Throttle Jockey stickers. You will be notified via e-mail if you are the winner!

*Please note that while international readers may submit their Collections, we are only able to award and ship prizes to winners within the United States.