Scott Sports Signs Nick Wey
Sun Valley, ID — SCOTT Sports is pleased to announce that Nick Wey has signed to wear SCOTT goggles and eyewear for the 2011 race season. Nick will race in the highly anticipated Hustle Goggle equipped with the SCOTT Fit System.  "I have nothing but great things to say about Nick and it is awesome to have him back with SCOTT.
SCOTT has been helping Wey since he turned pro in 1998 when he rode for Pro Circuit and then off and on through out his career," said Kevin Strikwerda, US MX Marketing for SCOTT Sports. "SCOTT has a long history of supporting the best riders in the world and Nick fits our company expectations."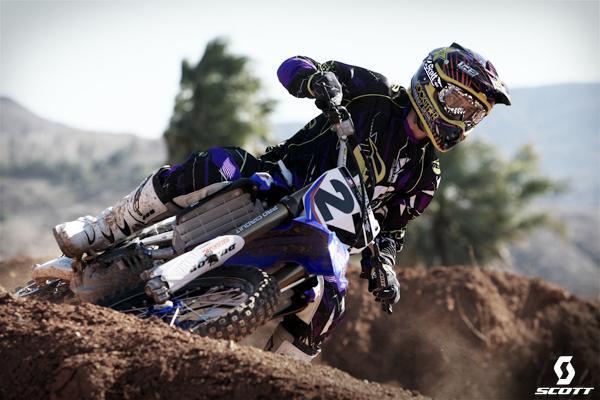 "SCOTT has been with me since I turned pro.  To be back with them is great especially at this point in my career. The level of support they give is the best in the industry. You know when you go to the line you have the best goggle available," said
Nick Wey
.  Nick will make his debut in the Hustle Goggle on January 8th in Anaheim, California.
For more information on SCOTT products, please visit www.scott-sports.com
Like us on Facebook/scott.sports - follow us on Twitter @scottmotosports
SCOTT SPORTS, Inc., established in 1958 and located in Sun Valley, Idaho, is a leading international manufacturer of premium bike accessories/equipment, running shoes, motosport and wintersport products.