Welcome to Xmas Countdown: Day 3+2

Concept 2 Indoor Rowers:

I love this piece of training equipment. You can get the most amazing workout without straining joints like you would when you run or being gone for hours like you would on a bike. In a relatively short amount of time this rower will absolutely kick your ass. Seriously. I've almost vomited trying to beat my friend's 500-meter row times. This is good fun and great training.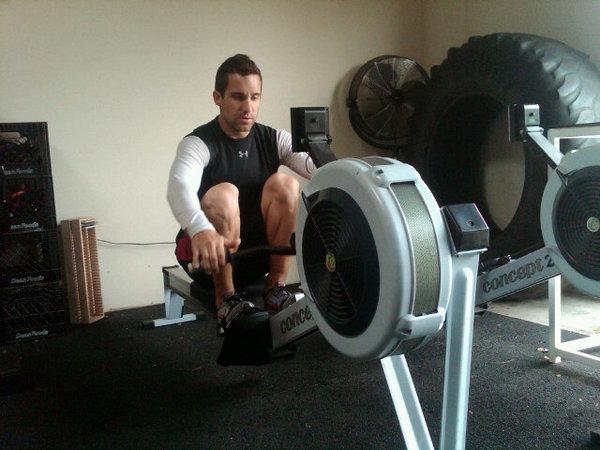 Description:

Concept2 Indoor rowers:  For years Concept2 Indoor Rowers has been a major player in Motocross and off-road racing fitness. Justin Brayton, Andrew Short, Trey Canard, Ryan Villopoto and most of the top racers today are all utilizing this great training tool. You can be next! Any trainer will tell you that "races are won in the off season"   so get training. We want to help.

The Model D and E are currently shipping within 1-3 business days
Model D with PM3 Monitor: US $900 plus $40.00 shipping.
Model D with PM4 Monitor: US $1050 plus $40.00 shipping.
Model E with PM4 Monitor: US $1260 plus $55.00 shipping.

Each Concept2 rower is proudly made in the USA and can take any abuse you can give it. Check out the Concept2 Moto page at Concept2.com/moto for more info. On twitter @Concept2MXMMA or call 1-800-245-5676