Welcome to Xmas Countdown: Day 19+2


Fog Shield Sport:

Have you ever tried riding with fogged goggles? It sucks. And once the fog sets in there isn't a lot you can do about it… until now. Fog shield Sport is a new product from Bausch and Lomb that eliminates the problem of goggle fogging. They have been providing clear vision to firefighters and hazardous materials workers for years and they are now bringing the same technology to motocross. Check it out.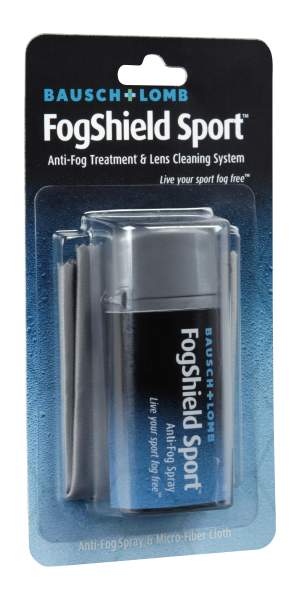 For more than 150 years Bausch + Lomb has created innovative vision solutions. Our award-winning FogShield XP formula continues that tradition by delivering clear vision to professionals who rely on it day in and day out, like firemen and hazardous material workers. Now, Bausch + Lomb brings you FogShield Sport, a complete collection of anti-fog treatment and lens cleaning systems for motor-sports. Try FogShield Sport on your mask, goggles or shield and you will forget what fog looks like, guaranteed. Check out www.fogshieldsport.com to find a retailer near you or to purchase online.