Every year motocross brands charge towards the finish line in hopes of being the first to develop and unveil gear that will set the industry standard for the coming months. Thor is excited to cross that line first by offering a look at a few 2011 gear kits. Riders throughout the world eagerly wait for the first look at the gear that will soon become an extension of their personalities, which is why Thor is offering a sneak peak. The 2011 Thor lineup has something for every personality with performance to match.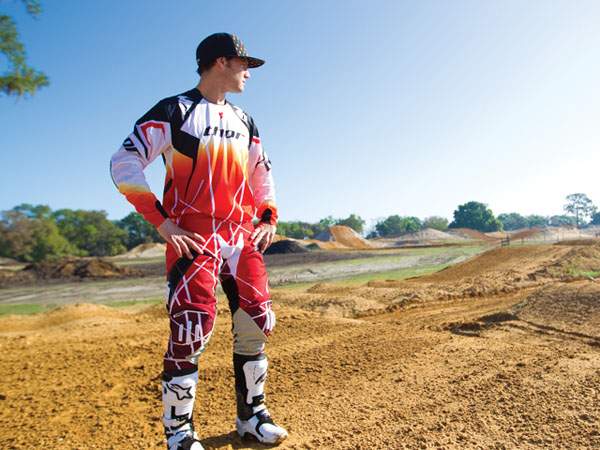 Chad Reed presents the Flux – Lazer kit

A ground-breaking gear set that will join the Flux lineup in 2011 is the Lazer kit. Chad Reed will be sporting the Lazer gear this weekend in Las Vegas but fans and rider alike can also see the Core ZebraTech gear in action by clicking on the photo of Chad Reed.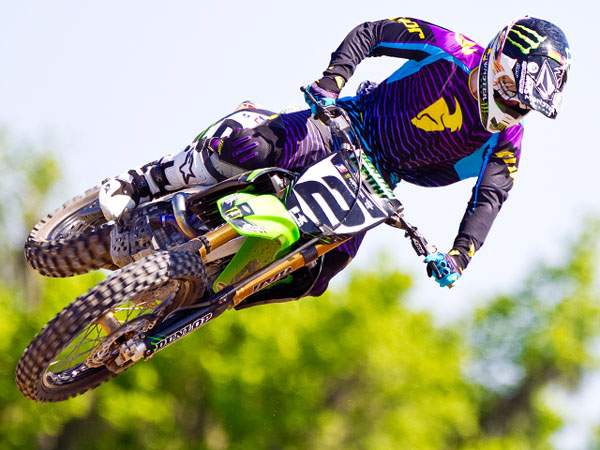 Ryan Villopoto testing out the Core - ZebraTech

The Core Acrylic, Core Blue and Core ZebraTech kits will also be turning heads as they make there debuts over the next couple weeks. Thor's top riders have already had a chance to wear the gear and the response was so well received, it was only right to share the images and video clips.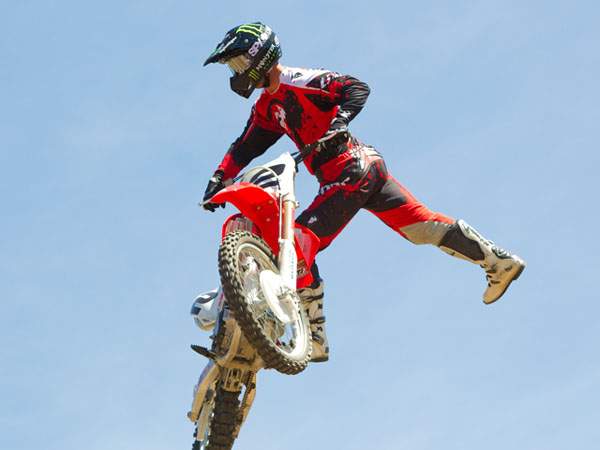 Jeremy McGrath wearing the Core – Acrylic

Not only does the 2011 gear meet and exceed the highest standards in performance, but the style demands attention from any audience within viewing range.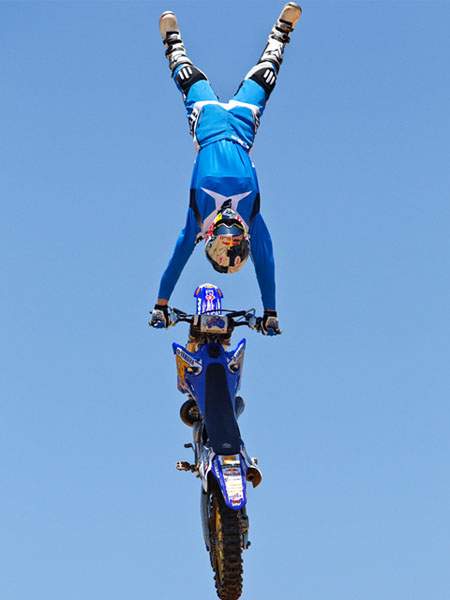 Robbie Maddison showing off the Core – Blue kit

Check out footage on both Racer X and Transworld by following the links to see the gear in action on some of the best riders in the world. Also, stay dialed in to Thormx.com and Facebook as some of this gear could be available soon.
About Parts Unlimited
Parts Unlimited is the world's largest distributor of aftermarket accessories in the powersports industry and is owned by LeMans Corporation headquartered in Janesville, Wisconsin. Parts Unlimited sells to over 12,000 dealerships world wide and continues to expand its market penetration with its sister companies, Parts Canada, Parts Europe and Drag Specialties.

Parts Unlimited continues to promote racing through its campaign WE SUPPORT THE SPORT®, helping to drive consumers to dealerships, while entertaining its dealers through hospitalities at the events it sponsors.

About Thor Motocross
Thor is one of the originators of motocross apparel. When Torsten Hallman made his first U.S trip to race and promote motocross in 1966, he inadvertently started to develop Thor riding gear. Thor is a hardcore, grass roots company that understands what it takes to reach the top and more importantly, how to stay there. It is one of a few companies with over 40 years experience in the motocross marketplace.

Thor, a house brand company for Parts Unlimited, combines design and marketing with superior distribution to reach it's thousands of dealers and consumers priding ourselves on key selling features like quality, strength and performance. Thor is more than a brand. It is a lifestyle.