Racer X Films to Play on Moto TV
March 22, 2010 – Filter Publications, Inc. and Agency 225, LLC today announced an agreement to place Racer X Films content on Moto TV, Agency 225's place-based media network that airs inside of motorcycle dealerships.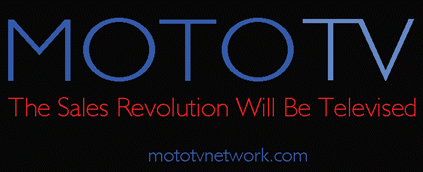 As part of the agreement, both new and archived material from Racer X Films will be played on Moto TV, providing motorcycle enthusiasts with entertaining and informative videos at their local dealerships. The footage will be updated constantly so customers will be kept up to date on the latest in motocross and supercross.
"We're thrilled to form this relationship with the premier magazine and online site for the motorcycle enthusiast," said Agency 225, LLC Managing Member Gary Halpin. "They have some of the coolest and most informative content in the industry, and they continue to pump out more and more of it. Both the dealers and customers inside their stores will immediately identify with it."
"We think it's a great fit," said Filter Publications President Bryan Stealey. "We've always loved seeing our magazine in dealerships, and now we'll get to walk in and see our videos there as well. We're really looking forward to this partnership."
Moto TV plans to launch in dealerships in early April.
About Filter Publications Inc.
Filter Publications, Inc. is a leading motorcycle-related publishing company that publishes twenty-nine books per year, as well as various websites, including the industry-leading RacerXOnline.com. The company is based out of Morgantown, West Virginia, and has been publishing in the motorcycle industry for more than twenty years.
About Agency 225's Moto TV
Moto TV is an in-store network being rolled out to motorcycle dealers across the nation and internationally as well. The goal of Moto TV is use the power of the televisions in the dealership to not only entertain customers, but educate and inform them of the latest promotions, industry news and anything and everything about the motorcycle world.