For the past several weeks, all of the Your Collection submissions were put in a contest to win a free Jo Jo Keller t-shirt courtesy of Throttle Jockey. Well, today we're announcing the winner at the bottom of the page. Here are all the submissions we received. Enjoy.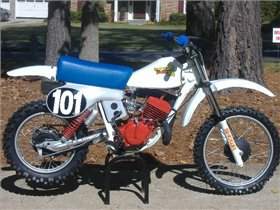 Carol Hunter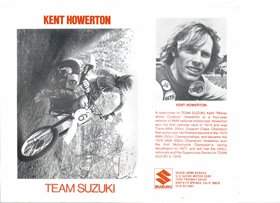 Dan Rogers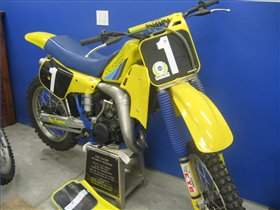 Ed Tashjian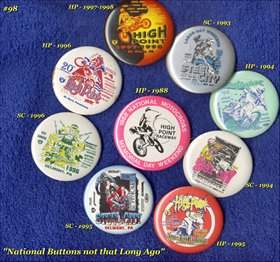 Arlene Lantzer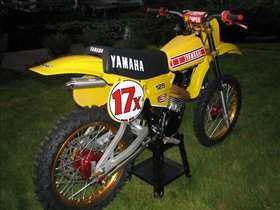 Greg McManus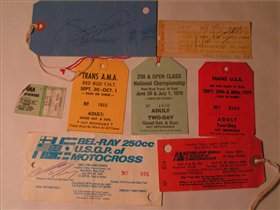 Jeff Blascoe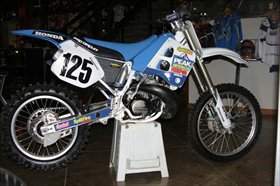 John Barry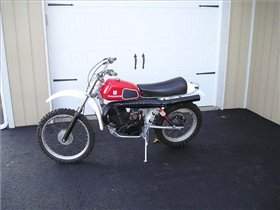 Mark Baer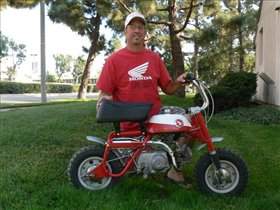 Mark Edwards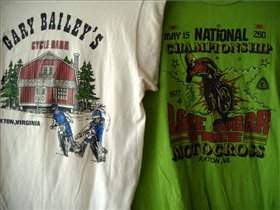 Mark Rakestraw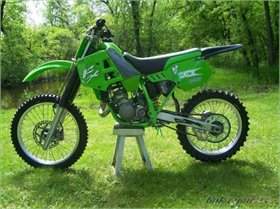 Mick Ferraro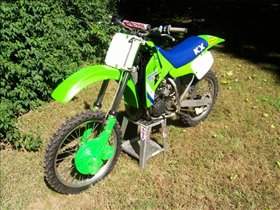 Stephen Bentley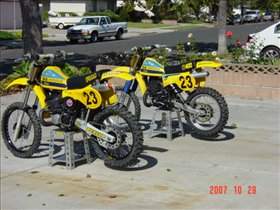 Steve Kittleson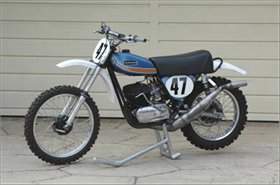 William Masho
And the winner is.....
This week's collection comes from New Berlin, Wisconsin's Todd Hentz:

Here is my submission for Racer X's "Your Collection." The bike is a 1975 Bultaco 200 Pursang. My dad bought it new in '75 and raced it here and there through the end of '79 while I worked my way through the mini then 100cc classes. At the end of 1979 he completely disassembled the bike to rebuild it, but sold it in pieces for $50 instead. Twenty years later I ran into the guy that bought it and asked him if he ever rebuilt the bike. He hadn't, and after giving him his $50 back, I took the bike home, where it sat in my basement for another seven years before I started working on it. After three months of work, the bike was complete, and I surprised my dad with the bike last Christmas. It was a small way to pay him back for all the great racing experiences he gave me over the years. The bike is 90 percent original, with only the rear fender, cables, shocks, chain, air filter and a few rubber parts being new. Even the tires and tubes are original and hold air! I hope you enjoy!

Do you have a collection you'd like to see here? Just click the Throttle Jockey logo at the top of the page, click "Contacts," and use the provided e-mail address.