In Staging: Cheyenne Jennings
Everyday amateur racers are what makes our world go around. They buy the products, they attend the races, they tune in to watch it on TV. With a solid race program, a lot of talent, and a little luck, some of them will live the dream of lining up in the pro ranks one day.
Check out this week's featured amateur who is doing all she can to live that dream.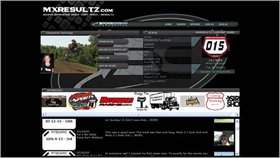 Check out Cheyenne Jenning's profile now!