This week's collection comes from Eric Hameister:
"I grew up 30 minutes away from Unadilla watching my idols David Bailey, Bob Hannah and Roger DeCoster. My dad passed away this past year and that is why I restored this bike, which is a 1979 Suzuki RM100. My dad took all of these action photos and it's a constant reminder of my Pop. My '79 Zookie 100 will ultimately hang over my future pool table."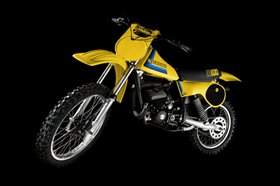 Most recent shot of my pride in my studio. (I'm a professional advertising photographer.)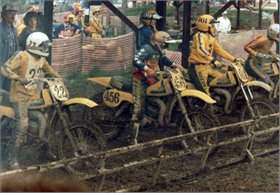 This was the first time I raced. It's at the famous Broome-Tioga. I was scared to death!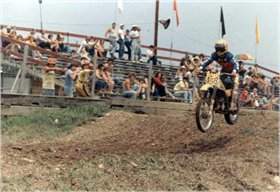 Small jump shot at a track called Chariot Park in New York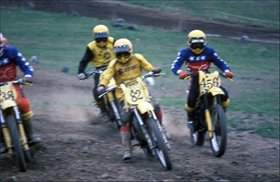 Here is one of my last races on my 1979 Suzuki RM100. I think this was at a track in New York called Thunder Ridge or Oriskany Falls.
Do you have a collection you'd like to see here? Just click the Throttle Jockey logo at the top of the page, click "Contacts," and use the provided e-mail address.